Product Review of eMathInstruction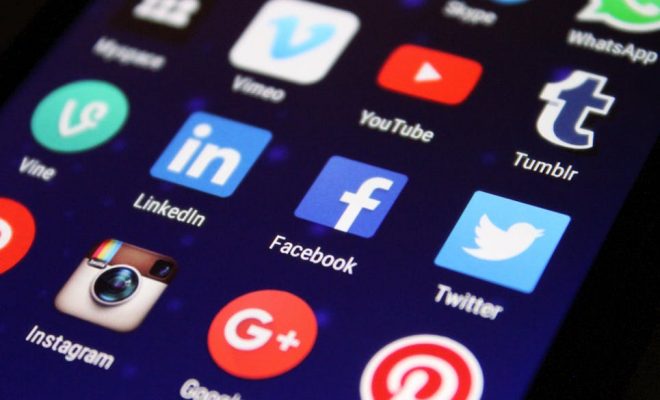 eMathInstruction provides educators with detailed lesson plans and activities — including some video instructions — for mostly geometry and algebra lessons. With a subscription, educators can also access answer keys, assessments, and editable copies of the worksheets. The videos range from a "talking head" embedded in a screen capture, with the instructor making notes on the worksheet, to videos of the instructor standing in front of a whiteboard making notes. The videos all seem to involve an instructor going through the provided worksheet for that lesson and answering the questions in detail. A number of worksheets don't have an associated video, though, so it's up to classroom educators to walk through those lessons with their learners themselves.
The site is well organized and easy to follow, with lots of resources available for free. However, to get access to any of the answer keys or assessments, a paid yearly subscription is required. All the materials seem to be high-quality, though, and editable versions of the worksheets (where educators can make changes to questions or materials to suit their class) are available with a subscription.
eMathInstruction is a collection of courses mostly focusing on geometry and algebra, with some newer content aimed at learners in grades 6-8 building fundamental math skills. The lessons (some including videos) allow educators to supplement their classroom lessons and, in some cases, even flip the classroom; learners can view the lessons prior to coming to class and then focus on associated activities in class rather than a regular lesson. Teachers can also use the lessons to supplement their own content and provide detailed worksheets to their learners.
The materials are set up for educators to print them off and distribute them directly to their learners. The worksheets that have associated videos provide a walkthrough for the worksheets, with some straightforward instruction that educators can use with their learners directly. For the worksheets without videos, educators can use the worksheets themselves to teach their own lessons. All the materials are linked to Common Core State Standards (CCSS), and educators can easily see how to incorporate the materials into their math lessons.
eMathInstruction's lessons are presented in an order that follows CCSS and provides a good flow of information. The worksheets are clear and the provided videos are straightforward. However, there's little in the way of engagement for learners, as the videos and worksheets are quite prescribed in their methods. While there are pauses in the videos for learners to "try it out yourself," there really isn't any direct engagement for the learners provided (this is up to educators to incorporate). Also, the videos are only provided in English, and while closed-captioning is available, some of the content may not be readily accessible as written to learners with different needs.
But, for the majority of learners and educators, these materials would make a great supplement to the classroom and provide educators with high-quality materials in areas of mathematics that can sometimes be hard to teach. It's easy to see that a lot of time, effort, and care went into creating these materials, and this is reflected in what's available through the eMathInstruction website.
Website: https://www.emathinstruction.com/
Overall User Consensus About the App
Student Engagement
Videos and worksheets are straightforward and easy to follow, but they don't provide much engagement or feedback to the learners directly.
Curriculum and Instruction
The site really shines at providing educators and tutors with detailed materials on algebra, geometry, and fundamental math skills.
Customer Support
The materials provided are very organized and simple to use. It's left up to educators to adapt the materials, but editable worksheets are available through the subscription.