Product Review of Educurious (with LMS)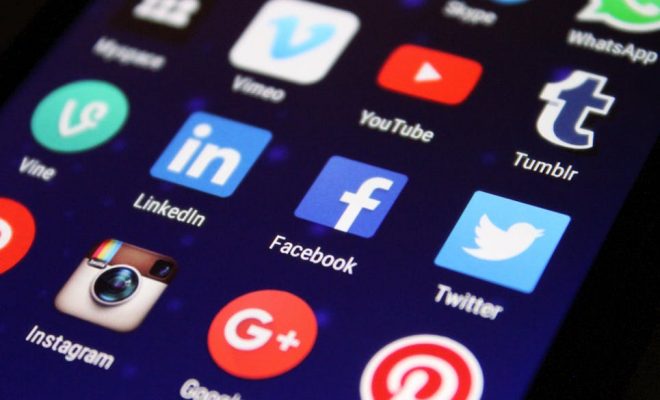 Project-Based Learning (PBL) is a student-centered method of teaching based around inquiry and 21st-century skills. One of the main goals of PBL is to make learning meaningful for learners by striving to meet concrete outcomes they can easily connect to their lives. Through an online platform, Educurious offers PBL curricula for high school learners in both ELA and biology. Additionally, Educurious offers professional development for educators, as well as access to a network of experts who can assist and mentor learners. In addition to the courses that are provided, educators are encouraged to adapt their own content and even create their own units and courses over time. Participation in Educurious' courses requires access through an LMS like Canvas or Schoology. (For the purposes of this review, Educurious was accessed through Canvas.)
Courses are designed to cover a year's worth of content and support high-quality blended learning through a combination of strategies. At any point in the process, learners might collaborate during hands-on group work, conduct research using quality online sources, or reach beyond the classroom's confines using various Web 2.0 and social media tools. Each course is divided into multiple units that center on teen-friendly essential questions like "How can we use art as a voice for social and personal change?" and "How do you get people to listen to your opinion on topics that matter to you?"
At first glance, Educurious' offerings can be overwhelming. Even as a lot of the planning is done for you, it might be best to test-drive one of the free lessons first and ease into the experience. In addition to opening with a specific question, each unit begins with separate overviews for learners and educators. The teacher overview lists all of the necessary resources and recommended sites — it's advisable to brush up on all of this in advance.
With the assistance of your LMS, you can group learners and assign units of work (what Educurious calls Modules) at a pace you choose. When starting out, project the Unit Overviews and Modules for your whole class — these are also accessible at any time, via tablet or computer, for in-class group work or study outside of class. The program can also easily support independent study for a variety of use cases — this could be particularly useful for older or more advanced learners. As you become more familiar with the process, try adapting some of your existing curriculum into Educurious' lessons — you could even develop your own PBL unit.
For educators who don't have the time or resources to design their own PBL courses from scratch, Educurious can be a great way to provide this type of dynamic learning experience in a neatly packaged yet customizable way. The program provides a rich set of materials, including Common Core-aligned content, vetted online resources, and professional development for educators, as well as access to a community of experts for guidance and collaboration.
All of Educurious' units feature a specific culminating project, like a documentary film or podcast. Throughout, learners receive mentorship from an assigned expert, use multimedia tools, and collaborate through online discussion, peer review, and in-class group work. Along the way, learners get a bit of practice with critical thinking, communication, and creativity. What's more, content is designed with both teens' interests and 21st-century skills in mind. The program's support for overall instruction and implementation is thorough, but might offer more specific tools to support learning for ELL and special education learners. There are audio versions for a limited number of texts (with more reportedly on the way) and some suggested accommodations (like using a text below grade level), but educators may wish for some more help in this area.
Website: http://educurious.org/
Overall User Consensus About the App
Student Engagement
Students become active participants in their learning through developing solutions to real-world problems. Content is media-rich; learners' work focuses on collaboration with peers, educators, and experts.
Curriculum and Instruction
Solving real-world problems makes learning undeniably relevant. Students get knowledge that's immediately transferable — they'll use social media tools and cross-curricular content to engage in critical thinking and collaboration.
Customer Support
Courses are divided into units and modules, each offering a teacher overview and specific, though limited, suggestions for instructional accommodations. Professional development is also offered through the site for additional support.