Product Review of EducationCity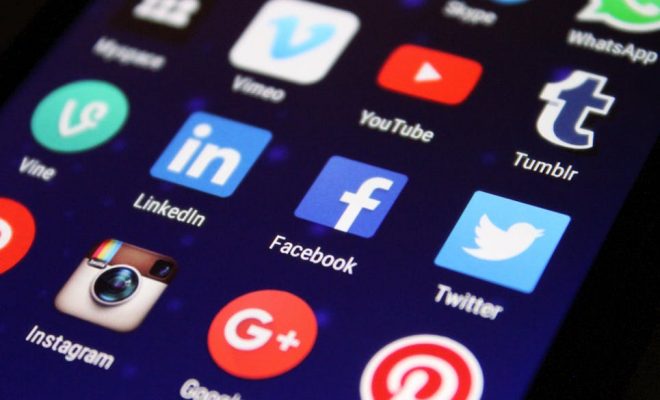 EducationCity includes activities and teaching resources that tie into pre-K through sixth-grade Common Core standards, Next Generation Science standards, and other specific standards. Students can learn about a wide variety of math (in English and Spanish), language, science, and computer-science topics. These topics range from pre-kindergarten counting, letter recognition, and positive behavior lessons to algebraic concepts, Greek and Latin word origins, and writing styles for sixth-graders. Several grade levels also include instruction for English-language learners.
Some items are marked as potential whiteboard activities educators can present in class; learners can also play activities on their own in a school computer lab or at home. Free topical resources are released monthly to help educators celebrate historical dates and holidays. These include such items as lesson plans, activities, posters, and reference sheets.
Teachers can use the Standards Map to determine which games would work best in conjunction with a particular unit or lesson. The map offers a visual, easy way to sort through the site's activities and includes information on how each relates to Common Core standards. Many activities include additional teaching materials, such as worksheets, activity suggestions, and tests. Other tools help educators monitor progress. Teachers can compare individual student performance to the overall class or see what activities a student has completed with the SuccessTracker. They can view assignments by date, look at usage statistics for the school, and email themselves reports on the class that are grouped by student and activity.
Teachers can also set up an unlimited number of MyCity sections, which let them select activities that relate to specific learning objectives, add comments, and store the activities in one area for learners to easily access. The Set Homework option lets educators send individual assignments.
EducationCity's activities illustrate lessons in cute, clever ways, featuring high-quality graphics and characters that help personalize the experience. Activities start with a brief lesson on a topic, such as capitalization, then let learners test out their new skill. They can often follow along as a narrator reads instructions, and learners get a second chance to correct mistakes. Their scores can be logged in the system for future reference.
The program really has few drawbacks. The amount of additional teaching materials and information varies per game; in some, educators can access lesson suggestions, worksheets, and other follow-up activity ideas. Other games are primarily stand-alone activities. Likewise, some sections have more activities than others. However, the site's helpful Standards Map provides a good overview of the learning principles each activity can reinforce, so educators can make the most of EducationCity's resources.
Website: https://www.educationcity.com/
Overall User Consensus About the App
Student Engagement
Educational activities are fun, but learning is always the central purpose. Narrators and characters help make the experience feel personal. Interactives walk kids through each step and offer hints. PlayLive lets kids play against other learners.
Curriculum and Instruction
Most activities feature a strong educational focus. Students learn through interactives, games, critical-thinking questions, whiteboard activities, and more. Teachers can track their progress and pick activities for learners or groups.
Customer Support
Many activities include worksheets and additional lesson ideas. Teachers can choose activities based on how they relate to learning goals and standards. In-product hints, noted by purple question marks, help users learn more about each feature.