Product Review of Education Blueprint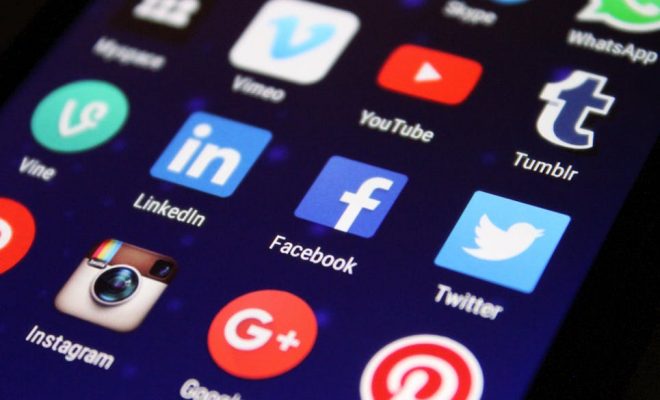 Education Blueprint is an educator social network that allows educators to rate, curate, and share classroom resources. Though members seem particularly interested in sharing edtech, the site allows users to also share educational research, resources (e.g., lesson plans), books, professional development opportunities, and "grids." Grids are elements of a competency-based pedagogical system called the Grid Method from the Teach Better Team, affiliated with Education Blueprint.
Members can add resources, exchange ideas about those resources, follow each other, and build a professional learning network (PLN) around specific subjects or topics (like world language teaching/learning) or around specific teaching tools. Like most social networks, members can message other members and follow each other. Members can also add reviews and build collections of tools they find useful.
Educators can use Education Blueprint to rate, curate, share, and discuss resources with other educators. This can range from tools for the classroom to research materials to professional development (PD) opportunities to lesson plans. While the site is meant to facilitate a virtual network of educators, it might currently be best used with other educators you know in your school or district. For instance, an educator team or department could curate resources and offer feedback on how they worked.
The idea behind Education Blueprint is great: a community of educators sharing resources and tips to build a professional, personalized learning network. It features a unique mixture of resources including edtech, research, PD, and lesson plans. This is a compelling mix since previous sites that have attempted this web-based PLN model have often focused on just one of those categories. There are, however, a few problems with the site. First is its size. Education Blueprint doesn't seem to have a critical mass of content or active users, so there isn't enough content to make it a viable alternative to other places where educators already connect with resources, such as Facebook or Twitter.
The quality of reviews is also an issue. Some reviews go into depth about resources, but most don't give enough information to allow educators to make informed choices about learning resources. It's great that you can search for tools by subject or even standard, but if you can't get a good sense of how that tool can be used, deciding to use an app, for example, is a bit of a leap of faith.
Finally, while it's well designed and easy to navigate, there are broken links and features. During this review, we ran into errors when trying to register and when clicking on the Messages feature (which we were never able to access).  Education Blueprint could be more useful for educators using the Grid Method since the site offers grids or plans that educators can follow that might be difficult to locate otherwise. In short, this is a site to watch if it continues to grow and develop.
Website: https://www.educationblueprint.org/
Overall User Consensus About the App
Learner Engagement
Social networks rely on high levels of participation to be engaging. Right now, the site's not there. The design is clean but has bugs.
Curriculum and Instruction
It's got a great blend of possible resources. The ability to connect with educators and comment on resources could deepen learning. The reviewing system is limited.
Customer Support
It's intuitive to use, but they could improve onboarding to encourage thoughtful usage.