Product Review of Educandy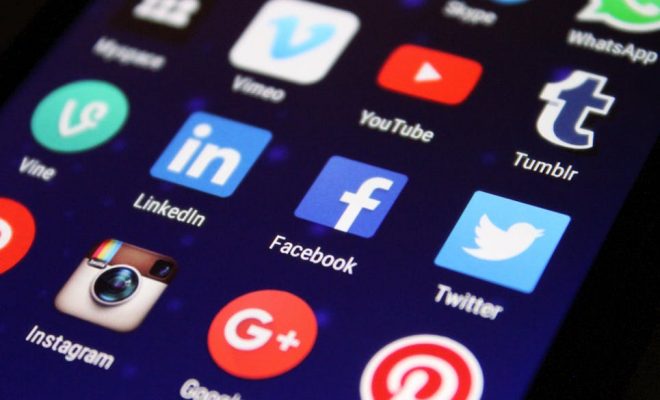 Educandy is a website that allows educators to quickly and easily build simple games for learners to practice vocabulary and answer basic questions about content. The site offers eight types of games ranging from crossword puzzles to multiple-choice quizzes. Teachers can manually enter word lists (or similar straightforward content) or upload data files to make games. Once the basic data is in, creating games takes no time at all, and the games can then be shared with learners by a link to be played on any device or embedded into websites. Educandy offers apps for iOS, Android, and Microsoft for play on mobile devices as well.
If you have vocabulary or basic facts that learners need extra practice learning, consider using Educandy to create simple games for review. For language learning, it's a perfect way to practice new words. In social studies or science, you can have learners review facts and/or match key figures with important events.
In most cases, Educandy is best used as a free-time activity or for home practice, since you'll want to preserve class time for exploration of deeper concepts and development of higher-level thinking skills. If learners create their own accounts, they could easily create the games for themselves or for younger peers, though you'll need to consider student privacy.
Educandy isn't designed for exploring big concepts or refining analytical skills, but the games are entertaining to young learners who need to practice basic facts or vocabulary. Think of Educandy as flash cards (like Anki or Quizlet) but in a more entertaining and engaging format for elementary-age learners. Because it's so easy to create games, if educators have learners who would benefit from the review of key facts and/or vocabulary, they can't go wrong using Educandy.
Website: https://www.educandy.com/
Overall User Consensus About the App
Student Engagement
Students find Educandy games fun and easy to use. The games make practicing basics entertaining.
Curriculum and Instruction
The platform isn't meant for creating innovative teaching tools — just straightforward learning games for recalling basic facts.
Customer Support
Educandy is incredibly easy to use; they've made creating, sharing, and using games from the site very simple.