Product Review of Edublogs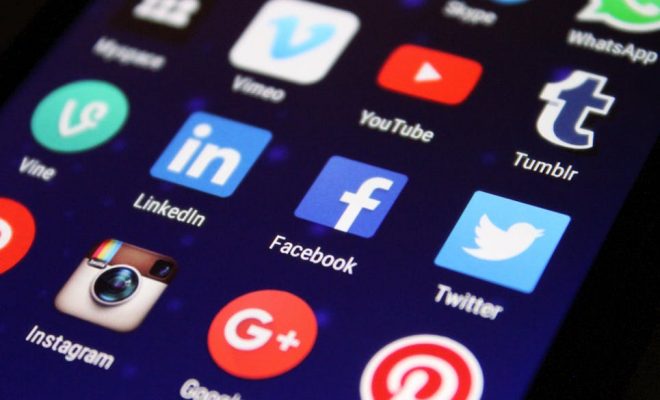 Edublogs is a blogging platform on the web and as an app designed for educators and learners. By itself, it's not a teaching or learning tool. Instead, Edublogs makes it possible for educators to create classroom and student blogs that include text, video, images, and other media. Teachers can use the blogs to share class content, communicate with learners and parents, showcase student work, and connect with others. For learners, blogs can function as portfolios and places to collaborate and share ideas, showcase work, and reflect on learning.
Both the free and Pro (paid) versions of Edublogs include a wide range of features that allow educators and learners to customize their blogs, add functionality, and control who actually sees the blog content. This ability to control access can allay fears about student privacy and information sharing. Similarly, the ability to moderate student commenting on blog posts can support learning about participation in constructive communication online.
By creating easily personalized student blogs with Edublogs, your class will have a consistent place to turn in work, showcase learning, and document progress. Blogging is a great tool to foster a more reflective, metacognitive classroom culture. Learners can review past work, reflect on progress, set goals, and mark milestones in their personal and academic growth. If you incorporate the practice of having learners review other learners' blogs, you can help learners develop understanding of the perspectives of others while also helping to support healthy habits of online communication and discussion. It's even possible for kids to work across classrooms, grade levels, or even borders. Since it's easy to add media of all types to Edublogs, learners can incorporate written work as well as audio and video projects for all subject areas, from art to science. And educators can use the commenting feature on student blogs to give feedback for learning that's targeted and immediate.
Blogs can also be incredibly valuable tools for communicating with learners and their families. Especially for schools without full-featured learning management systems, a platform like Edublogs facilitates the sharing of assignments, class information, and school celebrations for a strong connection between home and school.
By itself, using any blog platform like Edublogs won't deepen learning or promote student engagement. For educators willing to commit to using them, however, blogs can promote many of the attributes we often talk about fostering in our learners. The ability to connect with other people down the hall or even around the globe can create a sense of an authentic audience for student work. The exchange of ideas and the showcasing of work that can follow can help some learners to explore ideas more deeply, to challenge themselves to do better work, and to seek other perspectives.
Being able to see writing and projects in one place with feedback also shows growth over time, offering a built-in, digital portfolio. Instead of handing back a sheaf of papers that get lost in the shuffle, learners can easily look back at past work and use former feedback to fuel their progress. So, for educators interested in taking the leap, Edublogs offers simplicity and a full set of features to unlock the potential of blogging as an educational tool.
Website: https://edublogs.org/
Overall User Consensus About the App
Student Engagement
Blogs allow student expression, connection, and evidence of progress, which keep kids invested.
Curriculum and Instruction
Of course, learning efficacy when using blogs depends heavily on how they're used, but there's great potential built into student agency, a true audience for the learners' work, and the home-school connection.
Customer Support
Edublogs provides tons of support for educators who want to set up a class blog and/or to help learners get the most out of their blogs.