Product Review of EDSITEment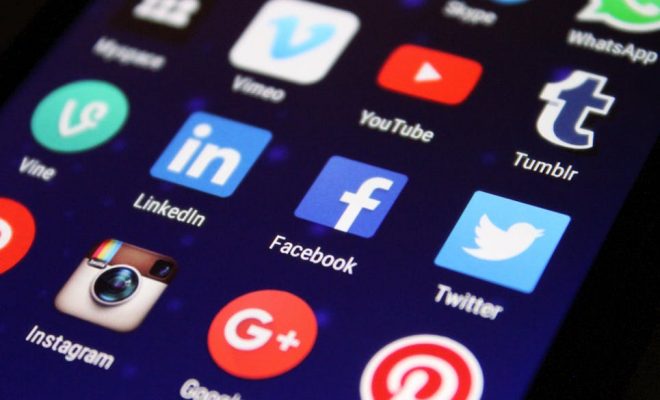 EDSITEment is a website that offers lesson plans and online resources in the subject areas of literature and language arts, foreign languages, art and culture, and history and social studies. It's a collection of content from all over the Web, but all the links have been vetted for quality by the National Endowment for the Humanities, and they've connected Common Core standards to everything on the site.
You can search content by type, subject area, or state standard, or you can browse the front page to see features like "How to do a close reading of the Gettysburg Address" and a calendar of notable historical and cultural events, like the 1942 premiere of Casablanca.
The EDSITEment experience includes:
a robust feature that links to NEH-funded projects of particular relevance to educators
user-defined lesson plan searches that can be customized and filtered five different ways
direct access from the homepage to student resources and interactives
a rotating calendar feature with access to a full yearly calendar
You'll find lesson plans to supplement all kinds of humanities content, from material on the Canterbury Tales to lessons on "Women's Empowerment in America and the World" — this site is chock-full of classroom supplements.
Kids may not love browsing the site on their own, but you can assign them some of the livelier content as homework, asking them to write a short report on what they've read or seen, or get them familiar with content for a classroom discussion the next day. You can easily pick and choose what you'd like to add into a lesson, whether it's multimedia, like a brief video, or text, like an original document kids can view on-screen.
There's a lot of great stuff here, and luckily, it's organized fairly well. Collections of content like EDSITEment can sometimes be overwhelming; while the site's design isn't particularly fancy, it allows you to easily find things you're looking for while still happening upon interesting surprises. The front page might feature a tour of Arthur Conan Doyle's world as he created Sherlock Holmes, or it might highlight a STEM lesson on Galileo's discoveries. Everything here is of the highest quality. Although younger learners looking around it on their own might find it a little dry, you'll find it an awesome place to dig around for fresh humanities lessons.
Older learners could use the site as a place to find project ideas or ideas for approaching a report, while you can browse lesson plans by subject and find helpful multimedia resources to share during class time.
Website: http://edsitement.neh.gov/
Overall User Consensus About the App
Student Engagement
Design is a little dry, but clean and simple to navigate. A great resource for educators, it's a potentially boring site for kids to browse on their own. However, in terms of engagement, the provided lesson plans are top notch.
Curriculum and Instruction
The content's quality is outstanding, and kids will dig deep into the provided lessons, which share information about a diverse range of subjects in the humanities.
Customer Support
Sponsored by the National Endowment for the Humanities, and featuring content from sites like the Smithsonian, the site has plenty of opportunities to extend learning. Navigational help is available on the About page.