Product Review of Edmemtum Courseware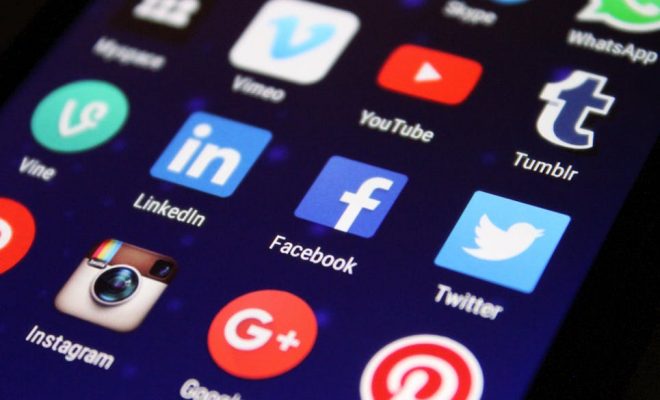 Imagine what educational outcomes would be if every student received an educational experience tailored to their needs. Imagine a classroom in which every student thrived because their teacher was able to meet them where they are and take them to where they need to be. True personalized learning isn't impossible to achieve, but the traditional method of teaching in which a group of unique students with unique strengths and needs receives instruction in the same way at the same pace, does make it unlikely. Implementing blended learning powered by high-quality digital curriculum gives educators the opportunity to both scale and individualize their instruction.
Edmentum Courseware set the standard for education technology more than 60 years ago from its beginnings as Plato Learning, and it continues to lead the industry in quality, pedagogically sound, and research-based digital curriculum. Courseware curriculum is developed by a team of educators and education technology experts. In addition to Edmentum's internal expertise, we rely on market research, feedback from educators who use our programs, and focus groups and one-on-one conversations with teachers and administrators to ensure that Courseware is rigorous, engaging, easy-to-use, and effective.
Website: https://www.edmentum.com/products/courseware