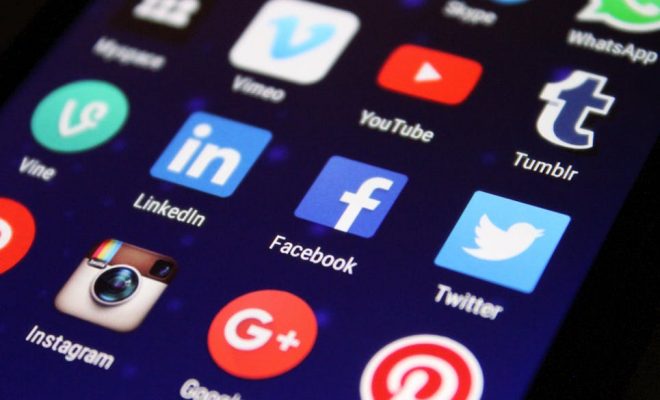 Edji is a a collaborative annotation tool focused on adding comments and reactions to web-based texts or "Readings." The free version supports two active Readings and the paid version allows unlimited Readings as well as a Reading Recap feature that displays learners' reading and discussion states. To create a Reading, educators can upload a PDF/image, or copy and paste specific text from a document or website. Along with the text, educators can set the Reading to public or private and add instructions and questions. After creating a Reading, educators can share an access code with learners. Learners then read the selection, highlight parts of the text (or click on areas of an image) and comment via text, audio, or emoji. One unique and central features is the Heat Vision mode. This displays all of the comments on the Reading and allows people to respond to each other. Popular sections of the text with a lot of discussion get color-coded, changing from yellow to orange to red. This helps discussants or educators quickly scan for areas of high engagement. Teachers can use this to complete quick, immediate assessments of student comprehension and participation.
For more inspiration, educators can access the Strategies section on the dashboard for premade lesson templates, consult the Guide tab for tutorials and sample lessons, or go straight to the Discover tab to use the Community Library featuring teacher-tested, cross-subject, multigrade reading activities.
The most obvious use for Edji is as a digital annotation tool for texts in an ELA or social studies class. Poems, plays, novels, and nonfiction, in addition to informational texts and sections from historical texts, are all a perfect fit, especially for middle and high school learners. But educators of younger grades and of other subjects will see potential for instruction and assessment too. Elementary educators can use Edji for analyzing word problems and skip-counting as well as emoji phonics and synonym bingo. Geography educators might even create a bingo game by uploading maps with coordinates. Since learners can analyze text and images with Edji, the platform is especially useful for mixed media resources like art history excerpts, offering learners the chance to analyze and annotate both the text and imagery in concert and to draw connections between the two.
This is also a tool that's ready-made for distance learning. Teachers could use it to add remote interactivity to routines like questions of the day, entry tasks, attendance, dot voting, and exit slips.
Edji is a sure bet to increase engagement around class reading, no matter learners' grade level. Learners will appreciate the opportunity to respond to each other with text, emojis, or audio, and to mark up the text — and see what other learners are drawn to — as they're reading it online. This way of engaging is more true to how they're accustomed to digesting and commenting on content. The quality of assessment, however, depends on how quickly educators can give feedback while learners are responding and how well educators have established norms and expectations regarding online behavior. It'd be nice to see Edji develop some tools for rapid, useful assessment as well as for structuring learners' contributions. Fortunately, the Guide tab and Edji's Twitter feed provide some easy-to-apply tips and solutions.
There are other tools out there for annotation, though, and whether Edji is the right tool for your classroom depends on your needs. Edji's focus on adapting texts for annotation (i.e., copying and pasting text into the platform) vs. how other tools layer annotations on top of the public web via a browser extension is both a benefit and a drawback. On the one hand, it keeps things controlled and strips away a lot of distractions. However, it also doesn't feel as real. Depending on the classroom, this could increase or decrease student engagement.
Website: https://edji.it/
Overall User Consensus About the App
Student Engagement
Reading resembles discussion usually confined to social media. Learners will enjoy using emojis and seeing their peers' insights and opinions, but educators will need to vary texts to keep up engagement.
Curriculum and Instruction
Teachers can convert any reading or image selection into a collaborative learning experience. Teachers can opt to upload their own texts or choose from the recommended public selection.
Customer Support
Teachers can differentiate through text selection, and learners can use text, audio, or emojis. The dashboard is simple and handy. There's room for better scaffolding of discussions and more pointed feedback.