Product Review of Edheads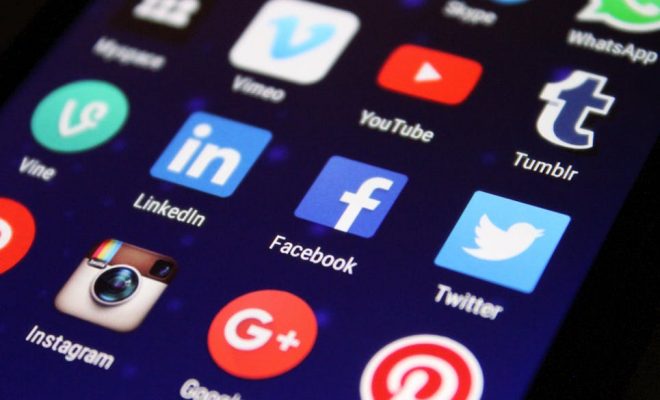 A high-quality online learning science package that meets state and national requirements. It incorporates mathematics and a variety of games such as Simple Machines, Virtual Knee Surgery, Stem Cell Heart Repair, and so on. Collaborating with institutions and schools all across the US, this app has received numerous web-based awards and delivers free service.
Website: https://edheads.org/?
What Users Love About the App
"EdHeads is one of the best science/math curriculums I've come across. It's typically hard to find something interesting for my older kids to do but the lessons disguised as games on this platform are phenomenal. Highly recommend."
"The virtual surgeries give a good basic understanding and are a good starting point for discussion."
"Overall, I found the website to be age appropriate for middle school science students such as my 8th grade students. The students enjoyed the simulations and activities."
"The EdHeads site is easy to navigate and has a lot of nice tools for teachers. I recommend science teachers investigate the different topics covered as an additional resource for your classes."
"It is a great way to review, reinforce, and enhance student learning. The crime scene would be great for the Forensic Science classes to use."
What Users Dislike About the App
"The virtual surgeries are shorter, compared to the real operation – which can take up to 7 or 8 hours."