Product Review of EdgeAll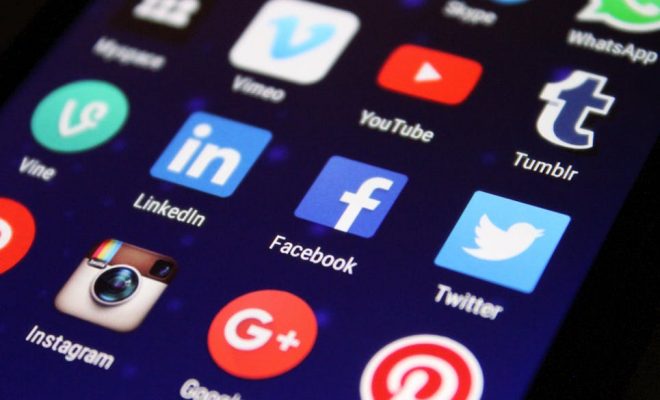 EdgeAll covers hundreds of math topics –- from simple addition to calculating interest –- with instructional videos, practice drills, and tests. Teachers create accounts for themselves and each kid. Then they set learning goals by choosing specific topic assignments. When kids sign in, they see their assignments and get to work. Videos are simple, with a speaker drawing on a whiteboard and explaining a single topic in depth. The drill phase presents multiple-choice questions for which kids can use a "whiteboard" drawing tool to work through problems before choosing their answer. Kids sometimes get limited feedback when they answer incorrectly. There's a multiple-choice test to round out each unit. Drill results, test scores, and saved whiteboard sketches are available in detailed progress reports for educators to review. Kids can also form wish lists from a listing of toys and other items; once kids finish a goal, grown-ups are supposed to buy the wished-for item(s).
The best thing about EdgeAll is its thorough coverage of math topics relevant for elementary school kids –- and it's free. Teachers will likely find something for most (if not all) topics they cover in class. However, because the EdgeAll approach can be confusing and boring, educators will likely get best use from it as a comprehension check; use it after introducing a new concept. The more familiar kids are with the material, the less they risk being confused by the sometimes meandering and confusing explanations. Drills can be a nice way to practice for tests and check comprehension. Take advantage of the whiteboard feature to check on kids' problem-solving process; though be aware that usability may get in the way. Set goals for each kid based on individual need, and use for homework assignments, for review, or to study for an upcoming test. And finally, ignore the prize section!
EdgeAll has lots of material and covers lots of ground. Plus, there's a nice system for homing in on specific topics and setting goals to get through those topics. Videos are slickly produced, but they're also dull, and explanations can get quite confusing. Lots of practice drills provide abundant opportunity for comprehension checks, but they are just what their name suggests: tedious, monotonous drills. The whiteboard function is neat, but drawing with the tool can be difficult, and it may not work well for kids trying to record their calculations. It's clear that the developers worked hard to present an impressive amount of material. Unfortunately, there are lots of typos, strangely worded phrases, nonsensical examples, and examples that are not relevant –- or interesting –- for kids. Finally, the system of working for a material reward is distracting at best, detrimental at worst. Overall, the intentions here are admirable, but the execution falls short.
Website: http://www.edgeall.com/
Overall User Consensus About the App
Student Engagement
While narrators have pleasant demeanors and try to be engaging, instructional videos are dry and drab. And comprehension practice is tantamount to taking tests over and over again. Meeting goals may give kids satisfaction.
Curriculum and Instruction
There is a very thorough catalogue of elementary school math topics. Kids learn by watching demonstration videos and doing multiple-choice practice problems. Kids can earn rewards for completing topic units.
Customer Support
Each topic has instructional videos. There is some help for wrong answers during practice problems, but none for test questions. Teachers can see detailed progress reports, but the teaching approach will likely not be ideal for many kids.