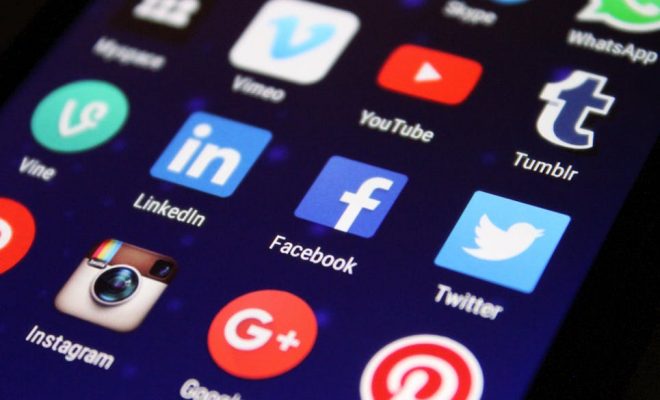 Edcite is trying to do one thing well: Help educators create assignments that look and feel like PARCC and Smarter Balanced tests. After creating a free account, educators can quickly make classes and student accounts. Assignments can be pushed out to the student accounts or with a shared link. Edcite encourages educators to share their assignments and questions with one another, and there's a large library of teacher content available that can be searched by subject, grade, or Common Core State Standard (CCSS). Teachers can remix this content or create their own assignments. The site includes built-in tools for searching Creative Commons licensed images, YouTube videos, and other multimedia materials to spice up assignments. A library of shared images is also available, and users can add their own content to any assignment.
Edcite continually adds new questions types; currently, there are over twenty PARCC question types and twelve Smarter Balanced question types. Some featured question types include time telling, fractions, number lines, Venn diagrams, matching, and fill-in-the-blank. Each question type includes an example question, which can serve a useful model for creating your own questions. Most question types can include images, videos, and other multimedia content. Teachers can build in hints for learners if they get the wrong answer the first time. There's also instant feedback for learners' answers and educators get an extensive reporting system.
Edcite touts its use as a formative assessment tool. As long as each question is carefully crafted, learners get instant feedback on their answers and sometimes helpful hints based on their input. Teachers could use this tool for exit tickets and as a replacement for paper tests. It could be used for homework and to review data together with learners. The more opportunities learners have to practice PARCC and Smarter Balanced-type questions, the more fluent and confident they'll be on the real-life state test. Edcite is a perfect tool for building online test-taking routines and confidence, since it mimics state tests so well. Looking beyond the test prep lens, the website offers educators a creative way to craft and track assessment data. It can reduce the laborious grading that often accompanies paper tests.
Edcite Schools is also a school and district-wide platform that allows for collaboration on common assignments throughout the school or district. Schools can then access instant data and can drum up dynamic reports to help drive instruction. Teachers can also create a profile through Edcite, curate collections of favorite assignments, and discover or follow other educators in the community.
Edcite is excellent for learning as long as educators are willing to put in the time to create truly high-quality questions. There's definitely a danger of replicating traditional and less-engaging instructional practices, but that's the price of a tool tuned to tests. For educators looking to do something novel, it can be a slow process to create questions, since there are so many possible question types and many required fields for each question. An upside to all this work is that questions and assignments can be easily edited and reused.
Edcite allows educators to import classes through Google Classroom into Edcite, as well as post from Edcite into Google Classroom. An assignment dashboard gives educators real-time data as learners progress through assignments, so learners can be re-directed or helped during their work. One downside is that Edcite is missing PARCC-style student tools such as text highlighting, text magnification, and the answer eliminator. A text-to-speech feature would also be a good assistive technology touch. Nonetheless, Edcite is definitely a worthy contender if creating engaging digital assessments is your thing.
Website: https://www.edcite.com/
Overall User Consensus About the App
Student Engagement
Spice up assessments with tons of question types that keep CCSS prep fresh and engaging to learners. In fact, there are so many choices it's almost overwhelming.
Curriculum and Instruction
Teachers can create detailed, multi-step questions aligned to CCSS. The depth and complexity of each assignment depends on how much time and effort educators are willing to put into creating the questions.
Customer Support
User guides, videos, help screens, and other documentation are easy to access. However, there's no support community available at this time.