Product Review of Econland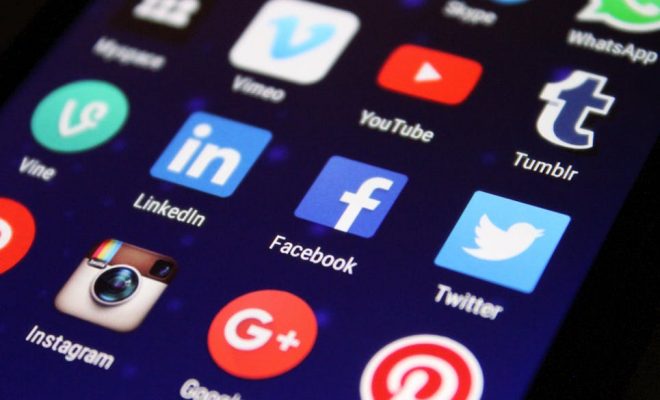 Econland is a macroeconomics website that places learners in charge of setting economic policies for a country and then seeing how those decisions impact its economy. Students manage their country's economy through seven different rounds, each representing a year of time. For each year, they adjust the income tax rate, interest rate, corporate tax rate, and government spending to learn about the impact of those factors on the economy. After making their decisions, learners get immediate results; they see the impact on their budget (surplus or deficit), GDP growth, unemployment, and inflation as well as an overall approval rating of how they're doing. In terms of look and feel, it's pretty basic and corporate: Students move some sliders and then see their results as bar charts.
During play, learners can access videos and written content on the topics (including a glossary and news articles) to help them make thoughtful decisions and understand their results. After completing a playthrough, learners can play additional games with different economic conditions, either by changing the multipliers or by picking a more volatile environment. Students can also take 10-question quizzes to review all of the content covered in the game.
Econland is best used as a review or final activity in a course on macroeconomics. Students will need context to make more informed decisions and get the most out of gameplay. To this end, educators should provide instruction on key concepts such as monetary and fiscal policy prior to introducing learners to the game.
To get started with the game itself, educators will want to check out the Teaching Note to gain a better understanding of how to use the game with learners, and to dig into the Resources section to see which of the extensions on offer (quizzes, news stories) should be shared with learners. It's suggested that first-time players use the default settings for the multipliers and play the base game. Students will also benefit from a teacher-led overview and demonstration of the simulation to make sure they are clear on directions, concepts covered, and goals of the game. During this time, it'd also be helpful to introduce learners to the game's glossary, which can help them clarify any questions they have about terminology during play. The game can take between one to three class periods and can be played more than once to reinforce content knowledge by seeing the impact of different economic decisions. Students would benefit from a guided worksheet to follow as they play the game to record choices and results. In addition, educators may want to have learners play in pairs or small groups to encourage discussion and peer support.
There's not much else out there that touches on macroeconomics, let alone economics in this way. Econland can help educators take this difficult content and make it more relevant, but learners will need a background in the basics (GDP, surplus vs. deficit, inflation, etc.) before diving in. Schools will also need the funds to support its use — a potentially tough sell for something so targeted. With the help of some previous instruction, learners should be able to apply their prior knowledge and add depth to their learning by toying with the interactives and seeing how their choices play out. The step-by-step process of analyzing the economic situation and forecast, making monetary and fiscal decisions, and then finding out the results gives learners valuable perspective on the impact of economic decision-making. It should be noted that the simulation does contain a lot of text, and struggling readers or ELLs may want to use the videos and glossary available on the site to be sure they are understanding the content.
Website: https://www.econland.com/
Overall User Consensus About the App
Student Engagement
The design is a bit bare, but the active decision-making and immediate results — including approval ratings — should motivate learners to learn about complex economic concepts.
Curriculum and Instruction
It's not a great intro to macroeconomics, but it can serve as a review and application of concepts. Students will better understand the impact of fiscal and monetary policies but will need scaffolding to maximize learning.
Customer Support
Guides and videos are available to both learners and instructors to help getting started. A discussion board, review quizzes, a glossary, and a news site provide additional support for use and follow-up on concepts.