Product Review of EconEdLink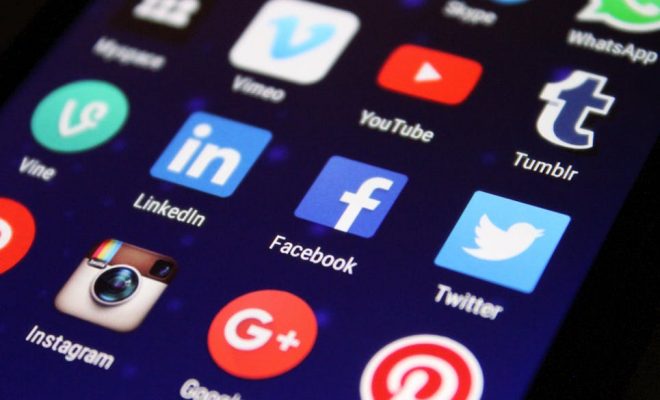 EconEdLink is an economic and personal finance resource for learners and educators in K-12, including almost 1,000 lessons organized by grade level, topic, type, school subject, and educational standard. Resources include activities, articles, lesson plans, quizzes, videos, games, webinars, and more; lessons include both a teacher and student version, though for many of them the two versions aren't that different. Depending on the lesson, contents are broken down into learning objectives, summary, procedure, assessment, extension materials, resource lists, and more. All of the necessary external resources are linked to, including PowerPoint slides, videos, games, worksheets, and quizzes. Lesson plans guide learners and educators through the procedure, step by step. Some of the lessons require the Financial Fitness for Life books that are available for purchase on the site.
Teachers and learners can create a free account if they want to save resources for later, get recommended lessons, or see exclusive content. Parents also have access to free parent guide versions of the Financial Fitness for Life materials, filled with lessons and exercises that parents can do with their kids. There are two versions: K-5 and 6-12.
Teachers should register for an EconEdLink account and start browsing the site for lessons applicable to their curriculum; they can save any resources to their own library by clicking the star. Search by grade level, class subject, lesson topic, and educational standard. Some of the lessons have complete procedures that walk you through the steps, while others are shorter activities. The site is working toward making more of the material student-oriented, but most of the extensive collection of resources still assumes some teacher participation or class discussion.
Two interesting ways to choose teaching materials include Collections and Teaching the News. Collections are grouped resources that cover bigger topics such as fiscal responsibility, AP economics classes, money habits, and economics in children's literature. Teaching the News shares timely news articles and connects them to related lessons and activities, including topics such as balancing the federal budget and how exchange rates affect trade.
EconEdLink also includes professional development (PD) resources for teachers, like on-demand webinars and expert advice, along with a glossary for easy reference. Many of the website's materials require the purchasable Financial Fitness for Life teacher guide and student workbook, and those lessons are clearly marked with a dollar sign.
EconEdLink can be a wonderful resource and starting point for classrooms, homeschool programs, teachers, and learners; the topic list is extensive, and the information is detailed. However, finding the kinds of lessons needed for the classroom requires some browsing, since the format of the materials varies quite a bit, and many lessons still require educators to lead them.
Teachers looking for student-led learning will find that the material is still a bit dry and may not be accessible to all learners due to their text-heavy nature, especially since the newer, student-oriented materials are difficult to find. These lessons would work well for a class that has 1-to-1 access to computers or for a flipped classroom model in which learners read content at home to prepare for in-class discussion. While the site is adding more engaging materials for learners, much of the content is still best led by passionate teachers.
EconEdLink could be improved by adding the option to search for free resources versus those that require paid reference books, as well as resources that are more student-led. The few typos on the site keep it from looking completely polished.
Website: http://www.econedlink.org/
Overall User Consensus About the App
Student Engagement
The site's easy to navigate, so kids can dig into the material right away. Some lessons are a bit dry, but newer material is more engaging. Many lessons are completed in class, where educators can bring their own energy.
Curriculum and Instruction
The available lessons cover a wide range of topics allowing learners to learn through reading, watching videos, playing games, writing, and class discussion. Extensions and assessments complete the offerings.
Customer Support
While the site doesn't have much of a help section, it does have thorough lesson plans, including links to necessary resources, and the mix of how lessons are presented can be helpful for kids with varying learning needs.