Product Review of EcoKids.ca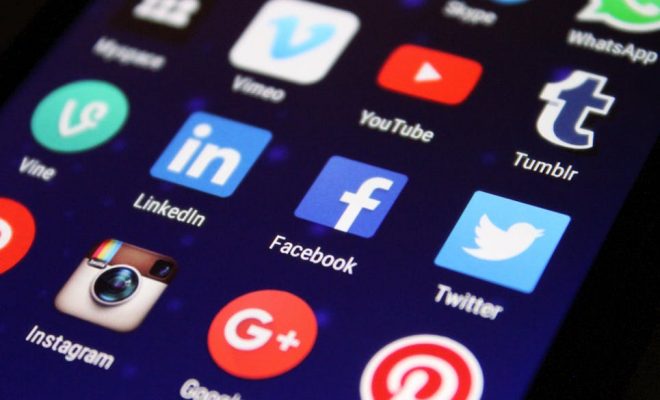 EcoKids is an environmental education website geared toward elementary through middle school kids. The site offers colorful and simple interactive games, activities, and informational pages. It's well organized, covering many key topics in environmental education, including energy, waste, and climate change, just to name a few.
The Homework Help section gives information on each topic, with links to other activities and external sites for further exploration (mostly conservation/environmental groups).  All activities and info pages are clearly marked by student level: primary, junior, intermediate. Most of the Homework Help pages are labeled for the junior to intermediate level and would be best used with middle school learners.
Standouts:
The EcoReporters encourage kids to create articles or videos about environmental issues in their community.
The downloadable EcoCalendar gives a daily update with a fun eco tip/factoid.
Teachers can find lots of uses for EcoKids' activities. Games and quizzes can be used as introductory activities to engage, or to activate kids' prior knowledge about environmental issues. The site could also make for fun practice during or after a unit. The Homework Help info pages would make for good introductions to various environmental and ecology-related topics.
There's an extensive resource section that educators can gain access to by registering. It includes a searchable library of English, French, and ESL specific lessons, as well as hands-on activities for the classroom. Each lesson includes thorough objectives, instructions, tips, handouts, and suggestions for follow up. Teachers can also access a library of printable puzzles, games, and coloring sheets, as well as a number of literacy and graphic-organizer templates; everything from word cards to brainstorming tools, topic organizers to help with text comprehension, compare and contrast charts, flow charts, and much more.
The EcoKids website almost certainly will engage learners with its fun and colorful cartoons and games. The activities are short and interactive, with simple instructions and topic information either before play, or built in to the game/quiz. Many of the games start with a comic strip of multicultural cartoon kids who help learners learn how they can take environmental action.
There's a social and creative opportunity with the Eco Reporters section, where learners can post and receive feedback on their articles or videos about local environmental issues. Students also have the opportunity to chime in on the Have Your Say page, where open questions range from very simple to more environmentally-driven topics. As a public forum, it's unclear how much this section is moderated. Nevertheless, responses seem generally on topic; inappropriate content and personal information aren't allowed.
Website: https://ecokids.ca/
Overall User Consensus About the App
Student Engagement
This interactive, vibrant site will pull kids in with its many games, quizzes, and info pages focused on environmental awareness and conservation. The site is colorful with simple instructions for games; a positive message runs throughout.
Curriculum and Instruction
Multicultural cartoon kids provide the backdrop for many of the activities, most of which have built-in learning. Kids can learn how to take action locally and worldwide. Links to related topics help kids explore even more.
Customer Support
Teachers can find an abundance of ecology/environmental resources to help enrich their curricula. From high-quality lesson plans to printable games and puzzles and an extensive library of graphic organizers.