Product Review of Eazyschool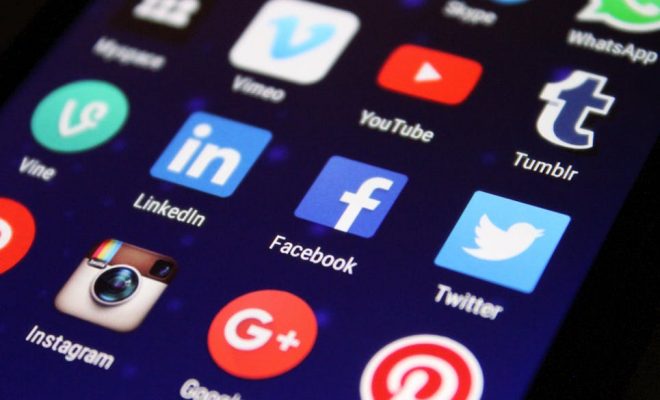 This online software empowers every school to create, collaborate, and communicate. Its interface allows educators, administrators, parents, and learners to interact. Teachers can arrange report sheets, process progress reports, and interact with other schools. It is a web-based application; it is compatible with various browsers.
What Users Love About the App
"Very timely, informative, and pleasant to work with!"
"Excellent value for money; it worked as per the instructions."
"This is an excellent software that helps parents view their child's performance and attendance. For teachers, it reduces the time it takes in generating the scorecard."
"Eazyschool is an excellent product. It has reduced our daily activities, and we are saving time because of it."
"I would recommend for every school to sign up. Since we manage and simplify administration, we can easily interact with parents, teachers, and students."
What Users Dislike About the App
"It's not updated daily, and I can't change the profile picture."
"Good app. However, they should add more features. Also, the exam schedule and fee details are not submitted correctly.
"Notifications are not coming in properly; this needs to be solved."
"There is a problem in sending messages to the class teacher. Please fix it."