Product Review of EasyBib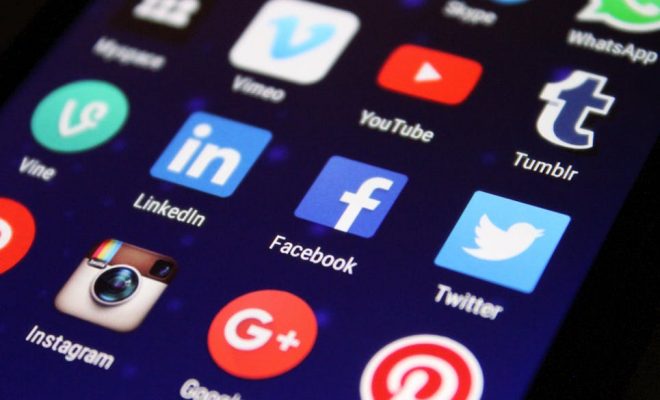 This app helps with the automatic, correct, and proper citation of research sources for appropriate referencing. EasyBib has over 7,000 citations in its reserves. Students use this app for easy formatting and fast citation of sources.
What Users Love About the App
"I use the free version of EasyBib, and it has always worked pretty well for me. I've used it for writing English papers, history papers, and pretty much any other papers I write (usually in the MLA format). I put 4 stars instead of 5, though, because often I have found that EasyBib can't find the information for citations, and neither can I. Also, the MLA format can be shown slightly differently, and EasyBib sometimes writes it slightly differently from how the teacher/professor wants it. Other than minor problems, it's been a great resource for me and saves me a ton of time."
"What I loved most about EasyBib is that I was able to create citations easily and even check my paper. Being an online student, it was hard for me to find someone to help me with my papers. EasyBib made it easy for me to get proper assistance with my research papers."
"To be honest, writing bibliographies is a pain in the ass. There are so many different systems that you're flipping back and forth as soon as you switch disciplines or even publications, trying to remember which style is the correct one. EasyBib does it all for you. The amount of time I saved using this product is uncountable!"
"Easybib.com is so easy to use and is available for several different formats. It generates citations for one-time use, but it is easy to follow along to teach the user for future citations with its research guides and other resources. It can pull titles and sources directly from a URL, ISBN, title, or search by keywords. It is so simple to use!"
"EasyBib is a very easy-to-use website. It alleviates time and allows students to cite their sources correctly according to the required format. Students are required to put in specific information, so they are still learning about citing their sources."
What Users Dislike About the App
"This website is a terrible citation source. The website lags and stutters almost everywhere you go, and the ads pop up each time you so much as move on your screen. While I'm on the subject of the ads, the ads are at almost every corner of the screen, and for the popups, your entire screen and don't allow you to do anything until they're done. The lagging is a huge problem; the website rarely runs smoothly, and when it does, it's very brief and doesn't make a difference. I don't recommend this site."
"I needed to create Chicago-style citations for a paper, so I decided I would get the free trial to be able to do this. Suddenly, I was unable to cite anything—it said I needed to upgrade. I already did that, so I figured that I could sign out, but there was no way to sign back in. I couldn't click on anything. What a waste of time."
"It's more of an ad than a website, between the permanent ads and videos surrounding the site—there are ones that even force you to interact with them after every citation. This website is the most irritating one I've ever used. It was perfectly fine a few years ago, but it's just utter trash now. It frequently deletes my lists, won't load, and crashes all the time. Please fix this. So many students are suffering because of it."
"It's like they tried to cram every single space possible with ads and then fill your page up with popups plagiarism service."
"Originally, EasyBib was simple and useful for students of all age levels. Certain things were restricted, but honestly, it wasn't anything major I may even have been willing to buy. Once Chegg Study purchased it, it became awful. I understand a website needs to make money, but EasyBib crams every possible surface with an advertisement to the point that the website runs extremely slowly. Even with a good computer. It is absurd."
"I used EasyBib when it was simple and ran smoothly no matter how many tabs I had open. Now, even if it's the only tab open, it runs extremely slow, overheats my laptop, and jumps all around the page because it loads in four ads that are all different sizes at one time. I have been working on an essay with my citations saved in a list; it randomly bugged out and erased all my lists because I did not have a publisher on the citation I was making.