Product Review of Easelly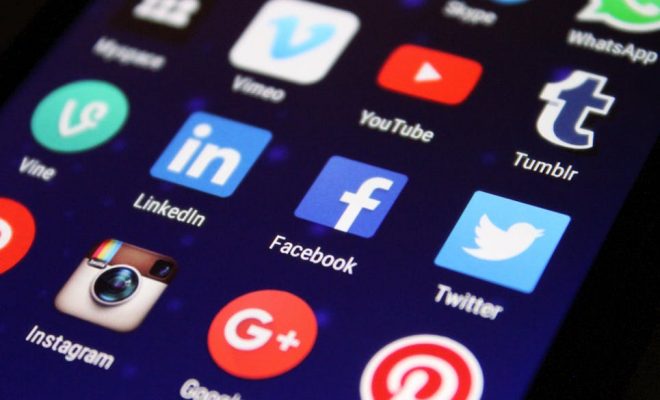 Easelly is an infographic creation tool that guides users to build visual and text representations of a concept or idea. Easelly provides some themes and many objects, but it is up to the user to search through these materials and organize them into a cohesive infographic. Fortunately, the website offers an option to share finalized products, so there are many public infographics to choose from for a template. The site is easy to navigate, and progress on a project can be saved for later. Infographics can also be saved to a group, which simply allows other users to quickly find and view the work.
Teachers should first explore Easelly's features and then thoughtfully create a project topic based on the available resources. Additionally, allot extra time initially for learners to review the website's features and the options for creating their own work. Once learners have gotten started, the time needed to complete this project will vary. These infographics could be used as a creative project to open up dialogue or as a summative assessment.
Easelly can be an engaging and effective tool for learning: Students interact with content in new ways by creating infographics and gaining more experience using technology. This site's variety of resources and examples entices users and encourages creativity. Easelly is nicely open-ended, so it can be used for anything; it just requires thoughtful preparation. Completing an infographic is empowering to learners and allows them to have more control over their learning, and the site's emphasis on visuals makes it accessible to learners who might struggle with written language.
Overall, the site's flexibility is both its biggest strength and its greatest liability. Students can have meaningful experiences with the content they produce, but educators need to prepare enough guidance for learners so that they don't flounder.
Website: http://www.easel.ly/
Overall User Consensus About the App
Student Engagement
Creating infographics gives learners a creative written and visual opportunity to make meaning and personalize their learning.
Curriculum and Instruction
With good teacher guidance, this tool could help learners collaborate and create graphics to help them understand content more thoroughly. Without built-in help or clear instructions, kids won't get far on their own.
Customer Support
Students can review instructional guides to improve their experience using this tool. Although there is no forum for learners to receive feedback, the flexibility of this tool makes it very accessible for learners with various needs.