Product Review of Earthquakes for Kids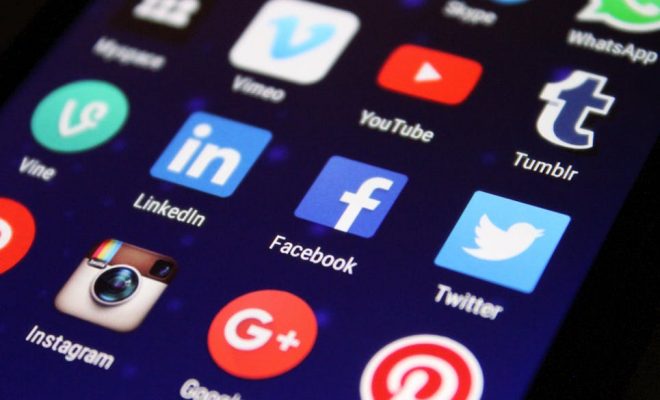 Earthquakes for Kids is a website from the USGS (U.S. Geological Survey) that offers lots of earthquake-related information, links, and activities. The home page features 16 different clickable icons, including Latest Quakes, Puzzles and Games, Become an Earthquake Scientist, and more. Some of these, like the Earthquake ABC, are kid-friendly, while others just connect you to the USGS's regular site or other grown-up science resources. Students can watch animations of geological changes that create earthquakes or can complete quizzes on the science of what happens beneath the Earth's crust.
This site is best used as a resource to pull information from; there's not a ton of stuff that learners can actually do here. You can show very young learners the Earthquake ABC. You can also ask them to create their own drawings about either earthquake-related issues or major weather events that may become more frequent in the future.
Although there's a ton of information here, it's not very kid-friendly. The site is ultimately a collection of links; some go to other parts of the USGS site, and others go to various earthquake resources across the Internet. Some of its information is rather bleak, which may make learners uneasy. A kid-drawn Earthquake Alphabet is informative but a little disturbing — the letter K stands for kill and is accompanied by a drawing of people losing their lives in earthquakes. While this is a reality and shouldn't be ignored, the site doesn't offer much follow-up on how to address learners' fears.
The science fair ideas are solid, and a teacher could present a guided lesson using the Latest Quakes map or Animations. The site isn't designed for student use, but educators can still find lots to share with their learners here. Ask-A-Geologist is a good resource with one flaw: Although kids can email an actual geologist with any question, the scientists' responses go directly to the asker. It would be great if some of the best question-and-answer sets were posted on the site for other learners to read and learn from.
Website: http://earthquake.usgs.gov/learn/kids/
Overall User Consensus About the App
Student Engagement
Unfortunately, this dry collection of earthquake-related links doesn't offer much in the way of fun. Design is haphazard and not very kid friendly, though some off-site games and quizzes are okay.
Curriculum and Instruction
Most of the content on the site is best translated through a teacher or parent; as kids become informed about earthquake safety, they'll feel more empowered when an actual earthquake occurs.
Customer Support
Many links go directly to the USGS (U.S. Geological Survey) site or other earthquake-related resources. Site doesn't offer a lot of help, however.