Product Review of Earth 3D – Amazing Atlas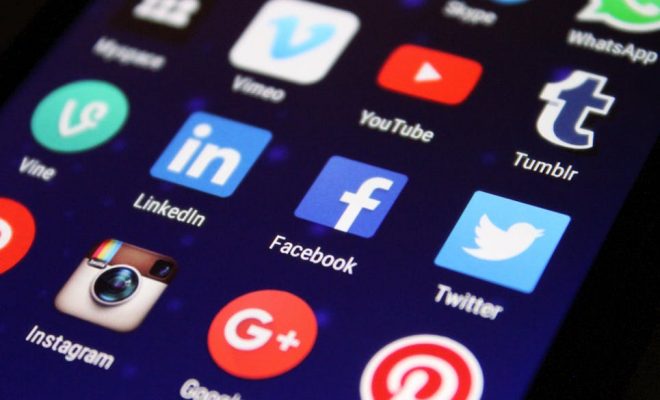 Earth 3D – Amazing Atlas is an engrossing and beautiful reference app. It provides an interactive relief globe model of the Earth that can be rotated and zoomed (15x). Students and educators can customize the atlas, toggling on or off an incredible amount information from political boundaries to time zones to ocean currents and more. There's also an option to display (or not) hundreds of points of interest around the world, including buildings, landmarks, and even where the Titanic sank.
Students tap on any spot on the map and learn more about it with up-to-date information and photos with plenty of links to Wikipedia to learn more. There's more than 2,100 geographic objects, more than 500 points of interest, and more than 2,000 photos. No internet connection is required, except for regional weather info. Note that there are three in-app purchases that add more info about animals, plants, and the sky. There's also a couple interesting, more hidden features. The first, Earth Facts, shows several slides detailing facts about the Earth's composition and its place in the solar system. The second, Demo Mode, takes you on a slow, visual tour around the planet as it plays very nice, original music. (You can tweak this mode in Settings.)
Earth 3D can be a nice supplemental tool for teaching Geography, Earth Science, or World Cultures — maybe even for Astronomy or Animal Studies with the optional in-app purchases. Use it as a starting point for exploring our planet's points of interest, countries, ocean currents, temperatures, and more. Students can freely explore the globe or a particular continent or region and document something they find that sparks interest. Teachers can then use these as starting points student-driven short research projects. Students can study or investigate different countries and cultures, map the world's ocean currents, learn about time zones, examine climate differences, or catalog and compare world monuments. Unfortunately, there's not much on offer in terms of lesson,s activities, or extension resources, so educators will need to be creative to fit this app into their curriculum.
It's an extensive, if not comprehensive, reference app that will keep learners' interest long enough to discover new things each time they fire it up. New data is constantly being added by the publishers, so the content is always fresh. Students can explore on their own, or they can use the app for specific research. It has a good search capability, allowing learners to search by city, mountain range, river, island, sea, etc. Students can tap anywhere on the globe and get information on that spot, including text and photos. Text is generously linked to Wikipedia to learn more, and the free, downloadable photo pack allows learners to see many related photos for an area, including photos of nearby locations. If learners venture too far from their original search spot, they can just tap Show On Map to find where their current photo is located. The app is also good for ELLs, as the language can be changed from English to German, Spanish, French, Italian, or Russian.
The app is definitely worth the small cost, but there is some room for improvement. The 3D points of interest can be distracting, as they cover up a lot of the ground, oftentimes showing the points quite far away from where they are in reality. Also, the publisher's choices of points of interest seems a bit random, and there are large areas of the planet with no points of interest at all marked. I also would like to see more in-app help and extension materials for educators and parents.
Website: https://itunes.apple.com/us/app/id581911397?uo=4&at=10laCG&ct=website
Overall User Consensus About the App
Student Engagement
The colorful, but sometimes cluttered interface helps learners see the world in motion. With plenty of points of interest and dynamic features, learners' interest will be piqued as they explore our planet.
Curriculum and Instruction
It's a reference app, but there's tons of info to toggle on or off. Students can explore freely, or search for particular locations. Each place learners tap features photos and more information including Wikipedia links.
Customer Support
There's not much guidance, and the publisher's website offers no extension activities. The app itself, though, has plenty to offer, in a search-and-explore type of way.