Product Review of EarSketch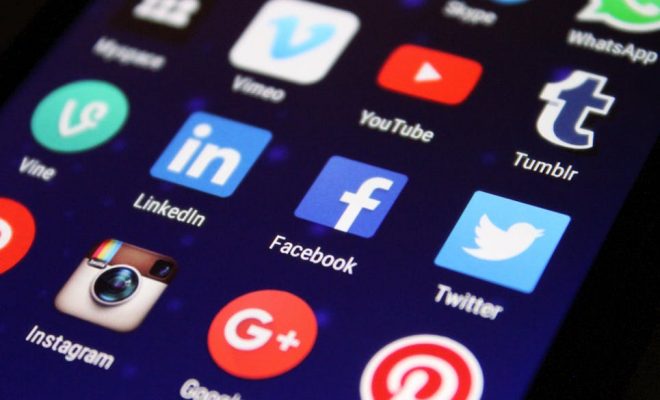 EarSketch is a website that allows learners to use code (JavaScript or Python) with musical tracks to create and mix music. Students can work with the built-in library of sounds, instruments, and samples or add their own to create original musical works. In terms of creating original music, it's similar to GarageBand, but EarSketch also includes the use of code to create scripts and program different functionality. On the right side of the user window, there's a curriculum that'll take learners through the process of creation, teach them programming basics in the language they've chosen, offer musical concepts to help them build songs, and even give them information on copyright and fair use. If learners want to collaborate, they can share projects with editing rights or in view-only mode. And if you use the contact form on their site, you can request lesson plans to get you started.
Because EarSketch blends coding with creating music, it's a great way to get learners to learn some programming language within the process of making something they care about. For educators who are confident in their Python or JavaScript skills and in teaching programming, it can be a concrete way for kids to use what they've learned in a context that's relevant to them. But it's also great for educators who are new to coding and digital creation, because they can walk through the embedded curriculum together — with some previewing, of course.
If you want to focus on the programming languages themselves, you can give more background and do some direct instruction first before using EarSketch as a final project. Or, if your objective is more about the digital creation process itself, you can have learners work toward a final product like a school theme song, a soundtrack for a short film, or a personal anthem. If learners share their scripts (projects), they can co-create, which makes it a great tool for partner projects. And because you can create using Python or JavaScript, learners who are dedicated to learning coding languages can try out both as part of a personal learning goal or independent study.
EarSketch isn't a simple tool, but it offers tremendous potential for educators who want to really bring STEAM into their classrooms. It goes way beyond the common maze-based games that learners often start with to learn coding and dives straight into using code to create brand-new media. It's also inextricably linked to self-expression and to creating music. Since coding doesn't interest all learners, EarSketch has great potential to hook learners with a passion for music and editing. They'll see a whole new way to use code.
The approach to teaching and learning is systematic and builds knowledge step by step with hands-on projects. For educators who don't have a lot of experience with media creation and/or coding, the curriculum is clear and pretty easy to teach with a little advance planning. The interface might be daunting at first, but once you dive into the walk-through, it's doable. Plus, it offers some music theory and copyright information, which is a bonus. So, if you can get learners past the initial learning curve, they'll likely find EarSketch a challenging, rewarding tool.
Website: http://earsketch.gatech.edu/landing/#/
Overall User Consensus About the App
Student Engagement
Though the interface isn't the friendliest for new users, once learners start creating, they'll discover that EarSketch is a challenging introduction to the use of technology and code in creating digital music.
Curriculum and Instruction
Creating music they love as they learn how to code makes the process satisfying, and EarSketch has created a pretty solid step-by-step curriculum to help learners along.
Customer Support
EarSketch isn't a simple tool, but the curriculum and instructions provided make it relatively accessible for combining code and music to create something amazing.