Product Review of Eagle Eye Citizen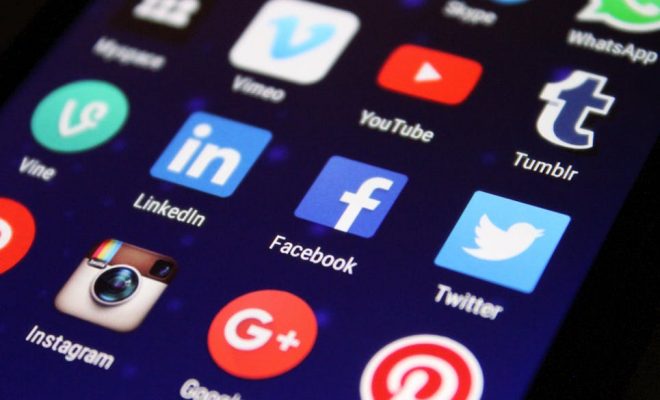 Eagle Eye Citizen is a free website where learners (and educators) can solve and create civics and history puzzles based on primary sources from the Library of Congress. There are three different types of puzzles or challenges: Time after Time, Sort It Out, and Big Picture, and each connects directly to a historical thinking skill. Time after Time weaves in sequencing by tasking learners with placing primary sources in chronological order. Sort It Out gets learners to connect and contextualize primary sources by theme or topic. Big Picture focuses learners' attention on the main idea and purpose as they gradually uncover an image. Each primary source links out to other resources (e.g., a transcript) to help learners with comprehension. Ultimately, Eagle Eye Citizen tries to deepen student engagement with primary sources and to build some understanding of topics like women's suffrage, immigration, and civil rights along the way. The individual challenges are organized by theme, and there's a definite focus on diversity, democracy, and justice. Themes include "Girl Power," "It's All Rights with Me," "Constitution Evolution," "Fighting Against Barriers," and "Moving Forward," just to name a few. Students create profiles with avatars and screen names. They can see the activity of their peers (semi-anonymously due to the screen names), but learners will likely share their names and compare performance — which might add to the fun.
Teachers can use the premade Solve a Challenge activities/puzzles as daily class starters. These cover a variety of history and civics topics and take from five to 15 minutes. Individual challenges are arranged around themes like "Becoming an American" or "Regardless of Race," so learners could select the challenges that appeal to their interests. The variety of challenges and options within each offer many opportunities for choice-based civics learning in small chunks. Outside of these premade challenges, educators could get learners to use the Create a Challenge feature. This would work well as a final activity for a lesson or unit.
Teachers can also create classes within the website and add learners, the benefit being the ability to track student achievement and offer feedback on student work. Premade assessments focus on reflections, rubrics, and results. Beyond class management features, the Lesson Plan section offers educators loose templates of ideas that can be modified for skill and content. The Differentiation section provides ideas for ELL, special education, and enrichment strategies. Finally, the In a Pinch section reminds educators that certain site activities are perfect for quick activities or sub lesson plans. Take note that each of these sections — and the lesson suggestions they provide — are basic, but the Resources section does offer some more in-depth resources directly from the Library of Congress.
Eagle Eye Citizen gets learners to see history through the lens of primary sources from the trusted Library of Congress. Students and educators can solve or create three types of challenges from templates and a carefully curated — albeit limited to the purpose at hand — library of primary sources. There's a good focus on choice, feedback, and reflection as part of the learning process.
Some of the challenges may seem simplistic for high school or advanced classes, particularly the Big Picture puzzles. This is an issue, given the large focus on civics in high schools, especially senior courses. Teachers can, however, steer learners to more challenging activities like Time After Time or Sort It Out, or look to the Enrichment section for ideas. However, these support sections are pretty limited. There might also be some difficulties differentiating. The text-based primary sources might frustrate some learners, and while optional clues provide support, it's possible that learners could check out and just guess their way through. Vocabulary or audio support could make the trickier texts more accessible. This leaves Eagle Eye Citizen as a useful supplement for civics or history classes that takes care of some prep work for teaching primary source analysis; however, it'll require some modification to make sure this is accessible and challenging for all learners.
Website: https://www.eagleeyecitizen.org/
Overall User Consensus About the App
Student Engagement
There are many video game-like features — from profiles to challenges to ratings and rankings — but the interactivity is as basic as it gets. The option to play or create challenges extends engagement.
Curriculum and Instruction
Students categorize and consider primary sources in meaningful ways, but they don't get a detailed look at sources.
Customer Support
Several video tutorials, each under a minute in length, are helpful. Tabs link to more clues, questions, ideas, and resources. Differentiation and achievements aren't built in and must be provided by the teacher.