Product Review of EA Sports Madden NFL: Football by the Numbers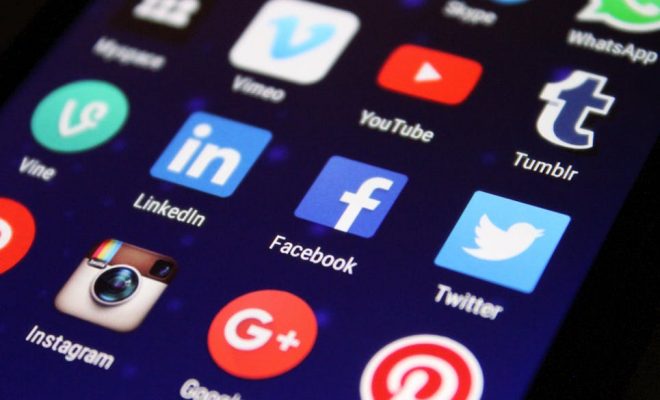 EA Sports Madden NFL: Football by the Numbers is an interactive website experience that uses the concepts and the language of American football, the players and teams of the National Football League, and footage from EA Sports' Madden NFL video game franchise to introduce and practice some math and physics concepts. Students read through content about the rules of the game, the history of the conferences, and details of play formations before learning about how angle, velocity, force, and probability are important concepts in the sport.
After learning these concepts by reading text (with pop-up definitions of various football vocabulary words), learners use interactive sliders to change angles and velocities or adjust force and then watch simulated football footage rendered using Madden NFL's video game engine to see if their inputs were correct.
There aren't a whole lot of situations where EA Sports Madden NFL: Football by the Numbers would work better than going outside with your giant protractor and some footballs to play catch for awhile. Alternatively, you can visit football practice with some data loggers or measuring tapes and calculate force in person.
If you absolutely must have a football-themed math class (Green Bay, looking at you) and otherwise can't get outside, you might use this tool instead. Only use it as a very shallow introduction to the concepts, however, or as a way to talk about how difficult mathematical modeling of real-world events can be. Discussing the flaws on this site would be a very fruitful learning experience, but exposing kids to so much branded content might be too high of a price. On the other hand, it just might be perfect for that one student who can't stop playing Madden NFL long enough to do a homework assignment.
It's very difficult to recommend EA Sports Madden NFL: Football by the Numbers as a learning tool. The four math and science concepts covered (angle, velocity, probability, and force) are discussed in very shallow terms, with little specificity and with tenuous links between the content and the game of football. For example, defensive players aren't using F=kg*m/s² to calculate the necessary force to tackle a player on the fly, so making learners do so is the kind of disingenuous link between school and real life that totally turns learners off and seldom results in deep learning.
The site does go into great detail about plenty of football topics, so learners can expect to learn tons about the NFL and, by extension, EA's video game version of the league. This just amplifies the feeling that learners are playing through a big advertisement, not any kind of learning experience.
Website: http://footballbythenumbers.discoveryeducation.com/
Overall User Consensus About the App
Student Engagement
Might be engaging to kids who are football fans, but won't keep them interested for long. Using actual video game footage will initially seem like fun.
Curriculum and Instruction
Students experiment with trial and error to determine actions on the field, but the actual math content is too weak to be meaningful.
Customer Support
Students do not receive helpful feedback for wrong answers, and support for educators is missing beyond a quick how-to guide.