Product Review of e-learning for kids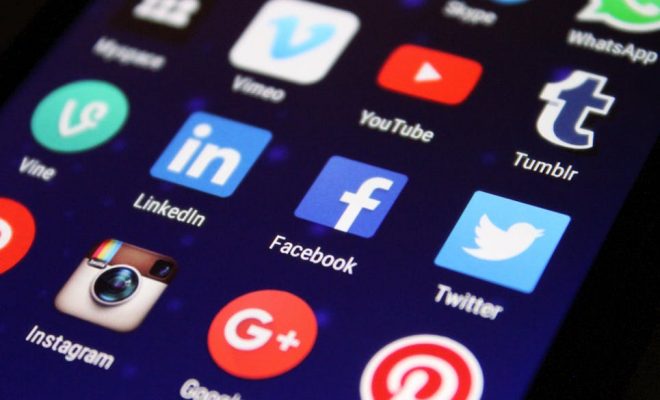 E-learning for kids is an educational site with free access to science, math, computer, language arts, health, and life skills lessons. The lessons — curated from a variety of vendors — are organized by skill topic, and a search feature lets kids further sort lessons by popularity and grade level from kindergarten through sixth grade. Kids select any lesson they wish and are guided through the lesson with visual and audio prompts. In many cases, kids can navigate to any part of the lesson at any time. Most follow-up quizzes and exercises are scored and provide helpful feedback.
Lessons could work well as a way to reinforce concepts that kids learn in class. After kids are introduced to a topic through formal classroom instruction, have them complete a series of lessons in small groups. Circulate as they work to address questions as needed. Regroup as a class and review any assessment activities kids completed at the ends of their lessons. For older kids, use the lessons to support a research project; have kids select a topic, complete the related lesson, and write a brief report or create an illustrated presentation about what they learned.
This kind of content, though not necessarily revolutionizing learning or doing anything particularly new, can serve a useful purpose as supplementary instruction and practice. Though there are no specific alignments to standards, kids can dive into a range of topics. Each topic includes animated lessons, and most lessons have a reinforcement activity to help kids apply and retain what they learned. There's a lot of positive encouragement and helpful feedback, and most lessons in the lower grades have audio support for early readers, which helps a wide range of users.
It would be great to see some standards alignment to help educators use the site as a more targeted source for supplemental instruction. Plus, it would be great to see some sort of program to track individual progress so kids can follow a specific learning pathway.
Website: http://www.e-learningforkids.org/
Overall User Consensus About the App
Student Engagement
Kids can freely explore any topic they wish. The animated lessons are fun and filled with colorful, interactive graphics.
Curriculum and Instruction
Lessons are age-appropriate and typically include follow-up exercises to reinforce learning.
Customer Report
Kids get feedback in many of the activities and are guided with visual and, for lower grades, audio prompts. Quizzes are scored, but kids can't track progress.