Product Review of Dystopia 2153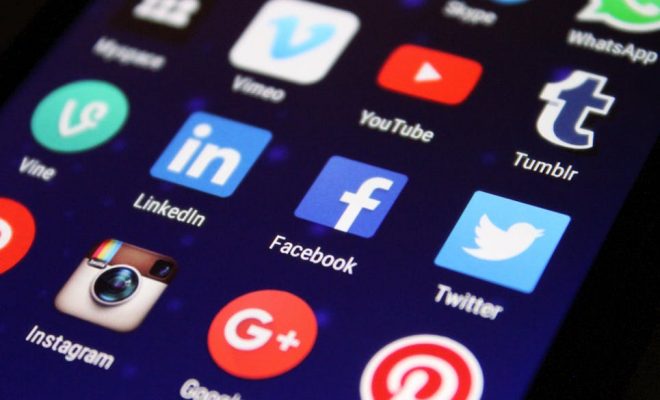 Dystopia 2153 combines coding with a web-based graphic novel about a future dominated by malevolent robots. As readers progress through the story, characters encounter obstacles, and the reader then has to complete coding challenges to move forward. Challenges use Blockly, a block-based programming language. Moving through the story, each coding challenge increases in complexity, with the introduction of new elements (like loops, nested loops, and more) that are essential to finding solutions. As with almost any coding task, challenges can be completed in different ways, but learners maximize their score by creating optimized solutions (ones that make the most efficient use of code). Chiclet, a squirrel character, provides hints to help learners figure out how different blocks work and/or how to work through problems.
Currently, Dystopia 2153 has only one issue: the first installment of the story. The novel itself is at a reading level suitable for learners from grade four up, with a plot that will appeal to fans of science/dystopian fiction. Subsequent issues are scheduled, and each will have new coding challenges of increasing complexity.
With Dystopia 2153, the big choice for educators is whether to have learners read and code at their own pace or to use the site more as a class novel. The class novel option provides greater opportunity to have learners code in small groups, collaborating not just on solving problems but also on debugging and troubleshooting. Partner work is an excellent way to learn to code, since different learners use different problem-solving strategies, and everyone benefits from the discussion of concepts (e.g., how to use loops most effectively or to sequence logically). Using Dystopia 2153 also offers opportunities to discuss plot elements and make connections to other readings (both fiction and nonfiction).
Schools are beginning to embrace coding, but it won't appeal to some learners. Dystopia 2153's biggest strength is that it's a good way to reach learners who might be more interested in language arts or art by pairing coding learning with a fun graphic novel. Some of those learners may discover a passion for coding or, at the very least, develop essential elements of coding literacy. The Blockly lessons Dystopia 2153 uses are good, early building blocks for learning how to code. By bridging the gap between language arts and programming, the site also creates possibilities for cross-disciplinary collaborations between educators.
The drawback to Dystopia 2153 (so far) is that the materials are limited. With only one issue available, learners can't develop their coding skills beyond the basics. If they keep adding new content, Dystopia 2153 could be an even more valuable tool for integrating coding into the classroom.
Website: http://dystopia2153.com/
Overall User Consensus About the App
Student Engagement
By combining a graphic novel with coding challenges, Dystopia 2153 makes programming appealing to a wider range of learners.
Curriculum and Instruction
Dystopia 2153's coding challenges build conceptual understanding and skills effectively. The use of Blockly allows learners to focus on coding essentials.
Customer Support
Built-in support helps learners solve problems. Currently, however, the site has limited content available and minimal materials for educators.