Product Review of DuckDuckGo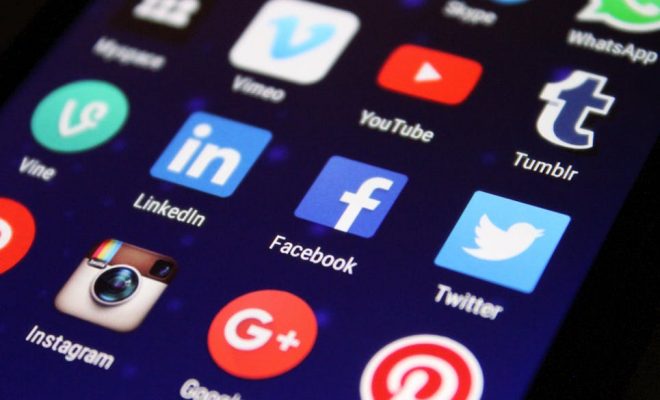 DuckDuckGo is a general-purpose search engine that does not track users, collect or share personal information, or use cookies. If you type pizza into its search box, it will take you to a list of pizza links, but it will not save that search or send it to third parties. Consequently, you won't be identified as a person interested in pizza, which will prevent a bunch of pizza ads from popping up every time you browse the Internet.
When you click on a link through DuckDuckGo, it redirects that request so that the destination site doesn't receive your search terms. The site will still know that you visited it, but it won't know what search term you entered to get there.
You can use it as a search engine in the classroom, obviously, but learners may find it more interesting to learn the background of DuckDuckGo and the reasons it was created. It's a great introduction to the concept of online privacy and could fit into a social studies or current issues curriculum.
In a world where google is a verb and is listed in the dictionary, other search engines don't get much attention. But DuckDuckGo is gaining popularity as people become more aware of privacy concerns related to Internet searches. It seems to work just as well as Google, albeit without many bells and whistles. It no longer seems paranoid to be concerned about privacy issues, and as the online climate changes, it's nice to have another option for searching the Web. However, its cute interface may lead some learners to erroneously think it's a kid-friendly browser. While DuckDuckGo is safer than other search engines, it does not protect or prevent learners from going to any website they desire.
There's not a huge amount to learn here, but learners can experiment with search terms, adding details to see if they get more specific results. They can also learn about privacy issues and consider their own opinions about safe searching. Is tracking bad? How can it be used? Should the government have access to online records? These are all big questions that exploring this site could bring up. DuckDuckGo does its job well; it doesn't track you, and it's a totally serviceable search engine.
Website: https://www.duckduckgo.com/
Overall User Consensus About the App
Student Engagement
It's a search engine, so there's not much involved. However, the interface is simple, and its duck mascot is cute and could appeal to younger users.
Curriculum and Instruction
DuckDuckGo prides itself on the fact that it's not adaptive; unlike other search engines, it doesn't have autofill or remember past searches.
Customer Support
A strong developer community is aligned with the site, and help is available throughout the site. It also offers lots of information on why privacy is important and the ways other search engines work.