Product Review of Dropbox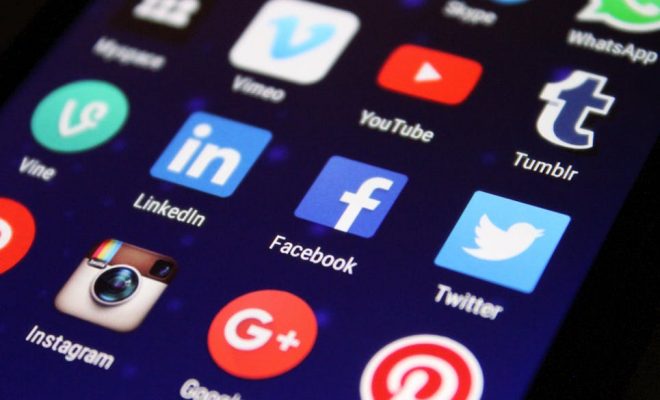 Dropbox is a cloud-based storage system that allows users to upload and access files from multiple devices. Files that are too large to be emailed transfer without a problem. Documents can be shared with anyone by emailing them a link.
After creating a free account with Dropbox, you can upload files — including Word documents, Excel spreadsheets, PowerPoint presentations, text, PDFs, music, video, and images — and access them from other computers or a mobile device (or multiple devices). You can share files, folders, and links to documents with anyone, even people without a Dropbox account. Your files can be shared and edited by people who do have Dropbox accounts, and you can "star" certain files to make them available offline for review. Deleted documents can be recovered, giving data some security when multiple participants are working on a document. Dropbox is available on both Android and iOS devices and on Kindle Fire and Blackberry.
Teachers interested in getting learners set up with cloud-based storage should consider all options. Students might take to Dropbox, but a product like Edmodo offers unlimited storage within an educational space kids already access on a daily basis (if you're using it). Still, this tool can help organize your life. Students can create shared folders with documents for groups to work on collaboratively and can turn in projects or papers to an assigned folder. One feature allows you to see deleted files, which can help mitigate accidental deletions or mistaken corrections. It also serves as a storage system for syllabi, notes to parents, assignments sheets, or rubrics for learners, and files can be accessed at home, at school, on tablets, and on phones.
Dropbox can introduce learners to cloud-based file storage, which has become a common way to organize electronic documents in schools and the workplace. However, many learning-management systems offer file-storage solutions that are easier to use and more integrated with classroom work and communications. Still, it's a versatile tool for inside and outside the classroom.
Website: https://play.google.com/store/apps/details?id=com.dropbox.android
https://itunes.apple.com/us/app/id327630330?uo=4&at=10laCG&ct=website
Overall User Consensus About the App
Student Engagement
The interface may be challenging for kids, making it a less attractive option for cloud-based storage and file sharing. But once they get the hang of it, learners might appreciate this organizational tool.
Curriculum and Instruction
As a productivity and collaboration tool, Dropbox helps kids learn how cloud-based storage works across devices. Kids can also develop basic organizational skills to serve them in future academic and job-related settings.
Customer Report
Dropbox is easy to use, and the developer offers video tutorials as well as ideas for use on its website.