Product Review of Drawp for School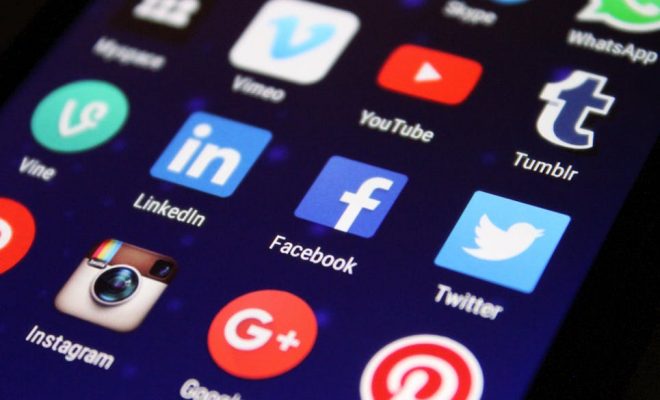 Drawp for School is a collaborative, web-based creation platform that syncs with iOS and Android devices via an app. To get started, educators must first create an account, set up a class, and add learners. Adding learners automatically creates usernames and passwords to pass along to them, or educators can create their own usernames and passwords. Learners can work independently or with a peer to create original drawings or work off of an assignment shared by their teacher. Creation tools include a paint brush, sticky notes, text, and clip art. Kids and educators can also add photos and record audio.
When finished, learners can share their pictures with the teacher and other classmates, who can comment on the pictures and share them with others; kids and educators can upload or share pictures with Dropbox and Google Drive. The Resource Marketplace also gives educators a place to collaborate and share lesson plans. There are two tools in the library for creating assignments that support English language learning. One tool covers many of the K-5 ELA Common Core State Standards and has built-in differentiation. The other covers California's English Language Development Standards and is organized by Depth of Knowledge (DOK) levels and proficiency levels. When you create an account, you can choose from a huge variety of languages.
There are many ways to use Drawp for School. Check out the Resource Marketplace for standards-aligned lessons or other resources that align to your current unit. With the option to create and send templates to learners, you can use Drawp as an alternative to paper-based graphic organizers, having learners fill them out and share them using the app.
You can also use Drawp to encourage group brainstorming and teamwork. When planning a project or answering questions, learners can brainstorm digitally and even make collaborative presentations by creating pictures to add to a slideshow. Instead of setting up entire classes, you could use the "classes" to represent small groups of learners, making it easy for them to communicate with each other and collaborate. Though there's content in the Resource Marketplace for older kids and teens, it may work better for younger learners, who may find it easier to collaborate on the app than to use a similar program, such as Google Classroom.
The idea of Drawp for School is appealing, in large part for the way it makes assignment sharing easy to do from anywhere. It's a great tool for educators who need to integrate language-learning support into their assignments. Learners will enjoy the collaborative and free-form drawing aspect, and there are many potential applications for this sort of program, like uploading a worksheet, using a premade graphic organizer, or creating reports on a variety of topics.
However, as many other free programs do offer similar features, educators may be reluctant to pay the subscription fee. The Resource Marketplace and the ELL/ELD support tools are appealing features for educators who want to find and share resources aligned to specific standards, but the search feature is a bit clumsy and doesn't seem to always surface what you're looking for. And while sharing worksheets can be helpful, more lessons that really highlight all of the tool's features — potentially exemplars for educators to emulate — would help set Drawp for Schools apart.
Website: https://play.google.com/store/apps/details?id=com.moondrop.drawpforschool&hl=en_US
https://itunes.apple.com/us/app/id794209888?uo=4&at=10laCG&ct=website
Overall User Consensus About the App
Student Engagement
Silly pictures and creative text tools inspire shared creativity. The canvas tool allows educators to create engaging lesson plans.
Curriculum and Instruction
Encourages kids to connect with their peers, and educators to share ideas and creations.
Customer Support
The swipe-to-share feature makes collaboration a snap, and there are lots of videos to help educators get started as well as lots of languages to choose from.