Product Review of Draw It to Know It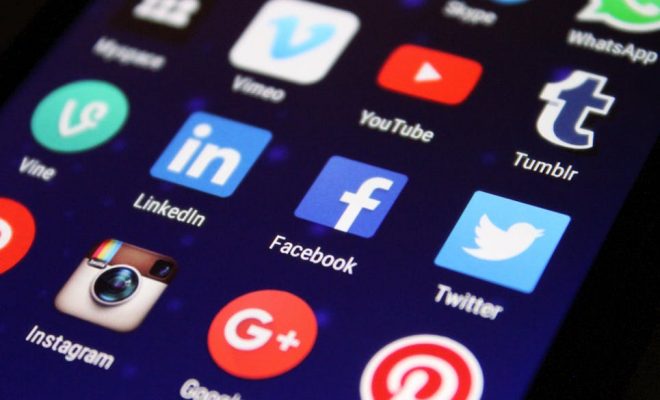 Draw It to Know It is an innovative biology and medical sciences review site (and iOS app) where learners can review class content by hearing and reading the material, and they can test themselves by drawing and illustrating the systems, features, and other aspects of the science they're studying, as well as by taking quizzes.
When learners start a course section by watching a video, they'll see a preview of the complete diagram that they'll have drawn by the end, along with a notes section containing a transcript of the audio from the video. This way, learners can take in information in more than one way, ideal for both visual and auditory learning. These notes are often hyperlinked and cross-referenced with other portions of the course and include clinical correlations and scientific references. As learners watch the video, they'll pause it and duplicate the images, drawing directly on top of the video. The interface provides a set of tools for drawing, erasing, undoing, saving, and adding labels from an extensive list. Students can toggle the background video on and off to check their work. Each lesson includes multiple-choice quiz questions that can be used as pre- and post-tests and as end-of-lesson subject exams. Additionally, downloadable flash cards are included, providing a handy reference with facts and the completed diagram.
Draw It to Know It is probably best used as a study and review tool, with learners already having been taught the material. Then, reviewing the visuals (systems, processes, diagrams, and more) and being drilled on the facts will help them internalize the lessons. Available high school courses include AP Biology, Anatomy & Physiology Fundamentals, Neuroscience Fundamentals, Anatomy & Physiology, Biochemistry Fundamentals, General Biology, Embryology Fundamentals, and Histology Fundamentals. There are additional topics for those in college or even medical school.
After you've set up your class, run through the onboarding guide with your learners, which will orient everyone to this unique interface (teacher accounts include analytics and extra support if needed). Then you can either assign the entire course to your learners or create your own custom study plan, focusing on just the parts of the course that learners are covering. Study plans can be saved and shared with your learners and your school. Refer learners to the flash cards as needed, which can be viewed online or downloaded for offline study. Students can also share their final drawings with you or with the class. You can provide your learners with subject completion certificates if they get over 70% correct on the subject exams.
Draw It to Know It is an innovative learning and study tool with a slick interface that provides multiple ways for learners to take in and demonstrate learning: through watching and reading, drawing and labeling, and taking quizzes. It's probably not enough of a complete curriculum to take the place of an in-depth textbook, but it's an excellent supplement that will help learners memorize important facts and organize their notes.
Students begin by watching part of a video, then pausing it when they need to draw an image or a diagram. Students generally trace the images, but they can also hide the video to test their memory or to see what they've drawn so far without distraction. The flash cards provide a summary of each tutorial and are cross-referenced with related material from the course. Students can also create their own study plans, which is particularly helpful when studying for exams. The Question Bank is full of multiple-choice quiz questions that learners can test themselves with. If they answer a question incorrectly, the correct answer is identified and explained. After learners take a quiz, they can review the tutorial, review the correct quiz answers, or retake the quiz.
All in all, this tool is an excellent study program, but it's best as reinforcement and not for initial exposure to a topic since concepts are covered quickly and some diagrams can be very busy. It's particularly strong, though, for the topics that involve a lot of drawing. Since the tool requires drawing, accessing it on a device with a touchscreen and a good stylus will improve learners' experience and the quality of their drawings. The site would be vastly improved by allowing learners to zoom in and out, however, as the size of their screen might make it very difficult to re-create the detailed diagrams. In addition, a fill tool and options to send to back and send to front would help learners re-create the diagrams as shown.
Website: https://drawittoknowit.com/
Overall User Consensus About the App
Student Engagement
The unique format of the material challenges learners to take in and demonstrate material in new ways. By drawing the material themselves, they'll connect more directly with it.
Curriculum and Instruction
The interface's strengths lie in having learners memorize visuals and labels through the process of re-creating them on the screen. The quizzes also drill learners in facts and concepts.
Customer Support
Very little help is needed for either educators or learners to use the tool, but the basics are covered. Also, the flash cards and other materials are downloadable for use in the classroom itself.