Product Review of Draw and Tell HD – by Duck Duck Moose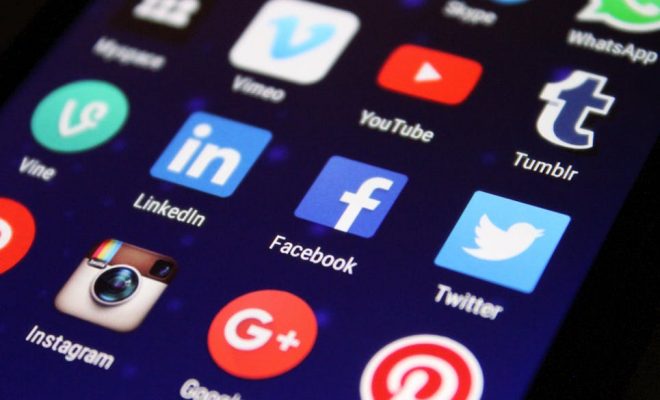 Draw and Tell – by Duck Duck Moose is a unique drawing and coloring app designed for young kids. It encourages visual and verbal storytelling by including an option for kids to record their own voice in conjunction with the drawing or coloring pages. Kids can choose from a variety of different backgrounds, colors, characters, objects, and stencils to create drawings. Then they can write or draw directly onto a scene. When they're done designing and setting up a scene, kids can record the story — however they envision it in their imagination. If they choose, they can move stickers around to add action to the scene. To keep it basic for younger users, kids can simply color dozens of ready-made templates or free-draw with no recording. The app saves creations for sharing and for kids' self-reflection, but kids can't go back into a recording to add to or change it. Draw and Tell – by Duck Duck Moose is a colorful, engaging way for kids to start multifaceted storytelling.
Use Draw and Tell with individual learners who are new to using mobile apps, or those who want to color and draw digitally. After you've offered learners a little guidance during the first session or two, this can be a powerful introduction to young kids for creating digital stories with multimedia elements. Teachers may want to challenge kids who are already enthusiastic about art and verbal storytelling to use this app in collaboration with other learners to create and record stories together and use different voices for different characters. For reluctant storytellers, the premade coloring pages with cute characters can act as story prompts: What is the lion doing? Who can you add to the picture with a sticker? What will that character say to the lion? Draw and Tell is one of those apps that can really spark imagination and, for kids who love to draw and tell stories, will most certainly be a favorite in the classroom.
Even with all the options, Draw and Tell keeps the process of creating simple enough for young learners. Kids learn about making and telling stories digitally as they design and record them, using their own imagination. There's little instruction here about what type of stories to draw and tell or how to create them. Still, the lack of step-by-step instruction isn't a problem, because the icons that kids tap to choose options are clearly marked to show what each means, and the user interface is simple.
Website: https://itunes.apple.com/us/app/id504752087?uo=4&at=10laCG&ct=website
Overall User Consensus About the App
Student Engagement
Well-designed for very young artists and storytellers, Draw and Tell has easy-to-find icons for recording, drawing, coloring, and more. For kids who want more structure, it offers predesigned coloring pages, too.
Curriculum and Instruction
A range of settings and character options provides some starter choices, but for the most part kids learn through experimentation and self-directed art creation and storytelling.
Customer Report
Kids may need some adult direction at first. Draw and Tell takes a mostly hands-off approach to guiding kids. Verbal tutorials are very limited.