Product Review of Draftback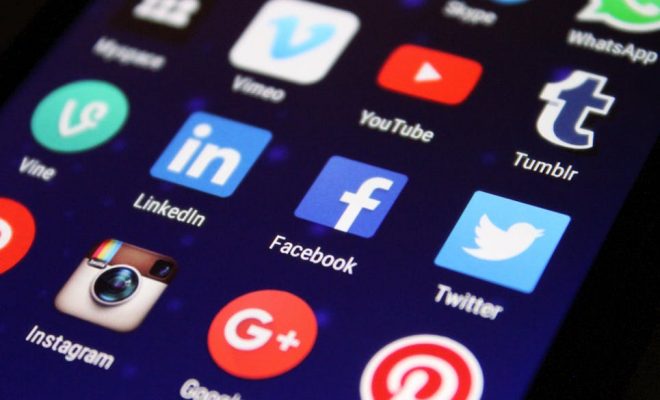 Draftback is a Chrome browser add-on that tracks documents as they're created in Google Drive and renders a video playback of the document's creation in real time. The playback includes a video scrubber and allows users to pause and advance the playback with different speeds from real-time playback to two times the speed.
Draftback was created to help writers observe strengths and challenges in their writing processes. By standing back to view your document's creation in real time (or at higher speed), hopefully you'll be able to see what you need to work on. Do you need to elaborate more on certain points up front? Do you stop and think about sentences as you create them, or do you go back to them in later edits? How does your rough draft evolve into the final version? While Draftback may be most easily used for writers to review their own work, peer editors or educators could also view the rendered playback and help learners analyze their writing style and their paper's structure.
Teachers should know that users must create a document in Google Drive and do all of the editing within Google Drive in order for Draftback to pick up the edits. This is best used in a classroom that regularly uses Google and its apps.
Teachers could use Draftback on their own if they have editing permissions for learners' papers. They can watch what the student did while writing, making this a possible real-time tool to check for plagiarism or collaboration. Teachers could also require that their learners watch the playback of their paper, but they should give explicit instructions about what learners should look for in order to analyze their writing, a difficult task for even the best writers. This might work best on a timed writing task for an assessment, which educators and learners could revisit and use to examine and discuss how learners work under time pressure.
Learning about your writing process is key to becoming a fluid, sound writer, and Draftback purports to facilitate that process. Unfortunately, the app isn't especially engaging and requires some serious patience and discipline, as sitting long enough to review an entire paper being written and revised may not suit writers of all ages. This process might be especially frustrating to learners whose writing process takes a great deal of time and a lot of false starts– revisiting that process might be more discouraging that helpful. It's not especially forgiving to kids whose processes might be especially non-linear, and it's hard to envision how helpful it might be for kids to watch this process passively.
Additionally, there's no guidance or reinforcements for learning about the writing process: There's no info or advice about best practices for brainstorming or outlining, and educators will most likely have to help learners reflect upon what they're seeing in order for them to glean insights about how their writing process is working for (or against) them.  On the plus side, writers will receive wonderful data regarding their editing, including a timeline of activity within the document (very similar to the revision history option in Google Drive), where in the document changes were made, and the span of time spent on edits. Overall, this is a neat way to observe kids' writing process, but it needs some serious scaffolding to take it beyond a one-off playback tool.
Overall User Consensus About the App
Student Engagement
With its simplistic design, the add-on is useful, but learners will have to stay actively engaged throughout the entire playback to make sure they can analyze their writing structure and style.
Curriculum and Instruction
As kids watch their papers play back, they can reflect on their writing process and observe from a more objective perspective. Tips and info about how to improve kids' writing would make this experience more active than passive.
Customer Support
This Chrome add-on is fairly simple and straightforward to use, so help isn't really needed, but the data it provides is supportive to users.