Product Review of Dr. Panda Toy Cars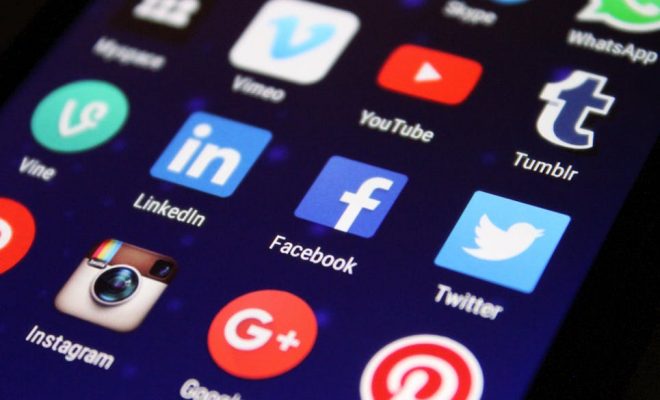 Dr. Panda Toy Car's screen is laid out like a city-themed play mat, and kids can choose between two settings: spring and snowy winter. Kids drive different vehicles around the city, keeping things running smoothly. They can drive an ambulance to pick up an injured girl and take her to the hospital; drive a police car to chase a burglar, arrest him, and take him to jail; or drive a fire truck to put out a house fire. Kids can play cooperatively — each driving different cars — but they have to work together to stay on the same area of the screen. Kids are free to explore, and missions are communicated to them through thought bubbles. There's no penalty if they don't follow a mission quickly enough (or at all).
Dr. Panda Toy Cars would make a great activity in a community heroes unit. Kids can practice the roles of firefighters, police officers, and emergency medical personnel as they explore the app individually or in pairs at a center activity. Teachers could also model possible activities for the whole class by moving cars around until help is need, and then teaching kids about calling 9-1-1. As a burglar appears, a house fire starts, or a girl falls off her bike, kids could say "CALL 9-1-1!" and then the teacher could provide the correct emergency vehicle.
Play-based learning meets technology in Dr. Panda Toy Cars. Although it's no substitute for kids playing together and trying on different real-life roles, some of the features available on the tablet are sure to be exciting for kids to explore. They'll certainly have fun putting out fires and catching bad guys. More variety between the two scenes would be nice and would help extend the imaginative play, as would additional vehicles. The scenes are large, and kids have to scroll around to see everything, which can make it hard to find the desired vehicle. Preschoolers and kindergartners will have fun running the city, and they'll develop problem-solving skills and use their imaginations as they play.
Website: https://itunes.apple.com/us/app/id1160688144?uo=4&at=10laCG&ct=website
http://www.amazon.com/dp/B01MRWL34Z?tag=comsenmed07-20
Overall User Consensus About the App
Student Engagement
The fun of playing cars transfers well to the tablet; interactive role-playing such as catching burglars and putting out fires adds to the excitement.
Curriculum and Instruction
Kids can play alone or cooperatively, which is an important aspect of learning through role-playing. Kids are empowered to try on different roles (police officer, firefighter, dock worker) and to make important decisions.
Customer Support
Kids explore the open-play environment with no rules or instructions. Thought bubbles give them visual cues they can follow, though they don't have to.