Product Review of Dr. Guts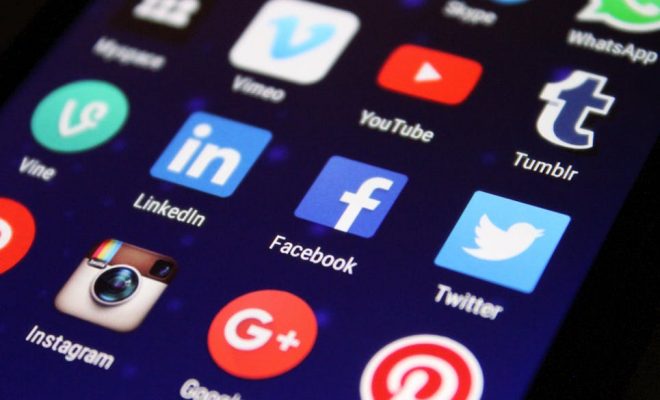 Dr. Guts is a game where middle and high school kids learn about the digestive, cardiovascular, excretory, and respiratory systems through online experimentation. Students act as a research assistant to Dr. Guts and look for ways to help patients with various health conditions. Students pick the patient they want to work on (with names like Diana Rhea and Will Gasserman) and then learn about different organ systems by dragging and dropping them into a body and linking them together. Then they test the systems by seeing how they handle food and liquids fed from a tube.
The developer also offers the PLEx Life Science Body System Unit, which complements this app's activities and is also available for purchase. The curriculum materials provide warm-ups, worksheets, exit slips, and assessments that work along with repeated Dr. Guts gameplay. Teachers can track student progress if the game is purchased with per-student usage pricing. Students can also purchase the app on their own devices without these add-on features.
Prior to using Dr. Guts, ask kids, "Why do we eat?" and "Why do we breathe?" Most learners will respond that both functions are necessary for survival, but if pushed further, they don't have a deep understanding of why food and oxygen are necessary. Let the kids play Dr. Guts and experiment for a while and then bring them back to a group discussion. Emphasize key concepts like homeostasis, cellular respiration, and the importance of macromolecules for energy and growth. Then let the learners return to the game grounded in their new knowledge. Encourage kids to use other resources (like the in-game organ descriptions or their textbook) to get additional information.
Dr. Guts is an excellent tool to help learners understand how the interdependence of organ systems is necessary to maintain homeostasis. Students can click on different organs to get information about how they work. Little details add up to big insights: For example, no single organ will allow their patient to survive. Instead, learners must connect multiple organs so they can work together. Sometimes kids will get frustrated because you can only add an organ if you hit it in just the right spot, but they'll get the hang of the interface quickly and easily.
There's a certain gross-out factor in the game that kids will likely find appealing. Middle school kids will think it is hilarious to see how poop is made. They'll love treating patients like Stu McCaffery, the hot dog-eating champ. High school learners may find it entertaining too, but they'll likely lose interest more quickly. Overall, Dr. Guts is perfect for sixth- through eighth-graders who are studying organ structure and function. It's not quite detailed enough to support high school biology learners looking at how cellular structures support the functions of organ systems, but it could be a good tool for an amusing review.
Website: https://itunes.apple.com/us/app/id932478199?uo=4&at=10laCG&ct=website
Overall User Consensus About the App
Student Engagement
Cartoon characters play up the fun gross factor without becoming too graphic. Kids are empowered to figure out how to make the systems work themselves.
Curriculum and Instruction
Content in Dr. Guts is pedagogically sound with an emphasis on the interdependence of human body systems. Content is perfect for middle schoolers and a nice review for high school biology learners.
Customer Support
Tutorials and hints guide learners through gameplay. A partner site shows how to integrate the game into the classroom; it features a great standards map, curriculum map, and implementation guide that are a big help for teachers.