Product Review of DoReMi 1-2-3: Music for Kids – A Fingerprint Network App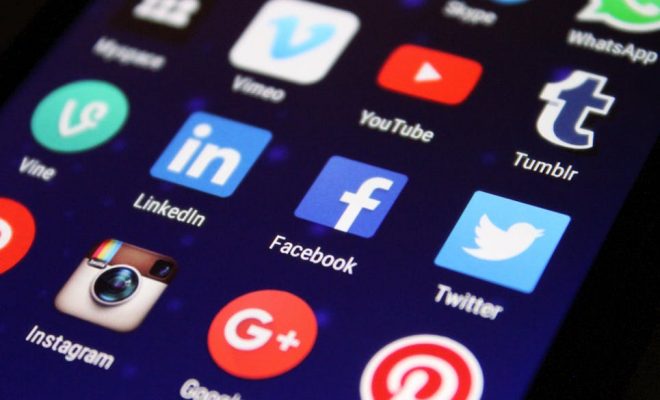 Kids can choose to create their own music or learn to play popular songs like "Mary Had a Little Lamb", "Three Blind Mice," and "Twinkle Twinkle Little Star." In the free-play mode, kids pick the background, choose a character, and then play with the notes, numbers, or colors of the rainbow. Everything is sung in the note order of solfege (Do Re Mi Fa Sol La Ti Do), so it all reinforces the scale. Kids can also record and play back their own compositions. In the song mode, kids choose a song, then they hear a short segment of the song and see which character note "speaks." Then kids repeat the notes. Next, they repeat the notes with the characters facing away to make kids focus on the pitch of the note rather than on copying which character made the sound.
Use DoReMe 1-2-3 to familiarize kids with the notes that make up songs. Individuals or small groups can create their own musical compositions to share with the class. Have kids learn to play well-loved children's songs like "Mary Had a Little Lamb" and "Row, Row, Row Your Boat" using the correct notes. Kids will be able to visually see lower notes lower on the scale and higher notes placed higher to reinforce music reading. Kids who may not be familiar with the children's songs featured might be more comfortable playing with the animal sounds, colors of the rainbow, or numbers in the free-play mode.
The design is lively and fun, and kids are sure to find a familiar favorite in the kid-favorite song selections. DoReMi 1-2-3 will likely hold kids' interest across a span of years. Preschoolers will have fun just exploring notes and other preschool skills available in the free-play mode. Older kids (and even adults) can challenge their ears and their memory learning to play the songs. The Fingerprint Parent Account does not offer details of what kids have completed within the app. It does show up on the kids' wall within the kid-friendly social network-like feature.
Website: https://itunes.apple.com/us/app/id479692413?uo=4&at=10laCG&ct=website
http://www.amazon.com/dp/B0087IE760?tag=comsenmed07-20
Overall User Consensus About the App
Student Engagement
Most kids will find a few familiar favorites on the song list, and it's just plain fun to make music with the different characters.
Curriculum and Instruction
As kids repeat small sections of songs, they can build their musical ears. The small chunks may not result in memorized songs, but the goal is developing an ear.
Customer Support
Though challenging, the interface is easy to use. Once kids have mastered a song, it remains unlocked. If parents register with the Fingerprint Network, they can receive emailed reports of their kids' play and progress.