Product Review of Dora's Great Big World HD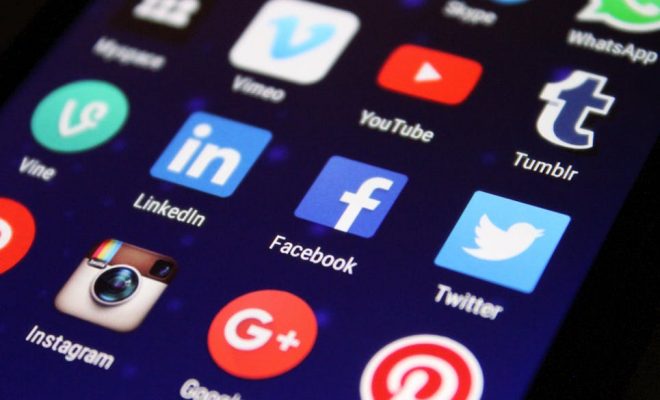 Dora takes kids to four different worlds to learn preschool skills in Dora's Great Big World. In the rainforest, kids match uppercase and lowercase letters. In the garden, they practice counting and recognizing numerals, 1 to 10. On the farm, kids identify rhyming word families. In space, they can learn about some very simple engineering-related critical-thinking skills by designing a path for a boulder to fall into. Dora throws in a little bit of Spanish, such as numbers and common phrases, too. As they play, kids earn stars that can be redeemed for stickers to decorate the worlds. Each device can host up to four different players, but there's no teacher dashboard to view kids' progress.
Use Dora's Great Big World HD in a learning center for kids to practice one of the skills — counting, letter recognition, word families, or STEM-related tinkering. Since you can set up four users, you could set accounts for table groups or other class groups. If kids have access to iPads at home, this is a good app to recommend to parents for at-home educational play.
Dora's Great Big World tackles four areas of early learning: letter recognition, counting, rhyming words, and a bit of engineering via an arcade-like space game that introduces kids to STEM skills in a fun, simple way. Each mini-game is short and engaging. Kids can choose to play again, redeem their stickers, or choose a different game. Just don't expect in-depth learning in these games. This app is for kids to simply learn and practice the very basics, as well as get a fun intro to STEM-style thinking in the space game. For this app's price, one might expect a teacher dashboard for customization or progress reporting, but none is available. Another minor complaint: User names can be seven characters max, so kids with long names miss out on a chance to see their names in print and reinforce that important preschool skill.
Website: https://itunes.apple.com/us/app/id641652516?mt=8?uo=4&at=10laCG&ct=website
Overall User Consensus About the App
Student Engagement
Dora engages kids in each fast-paced mini-game. Kids can enjoy saving up stars and redeeming them for stickers.
Curriculum and Instruction
Broad curriculum covers letter recognition, phonics with word families, counting, and numerals, as well as a bit of STEM exploration. Depth in any one area is pretty shallow.
Customer Report
The intro for each game models exactly what kids will do, along with clear verbal instructions. No progress data for grown-ups, although each kid's profile has its own sticker chart.