Product Review of Doceri Interactive Whiteboard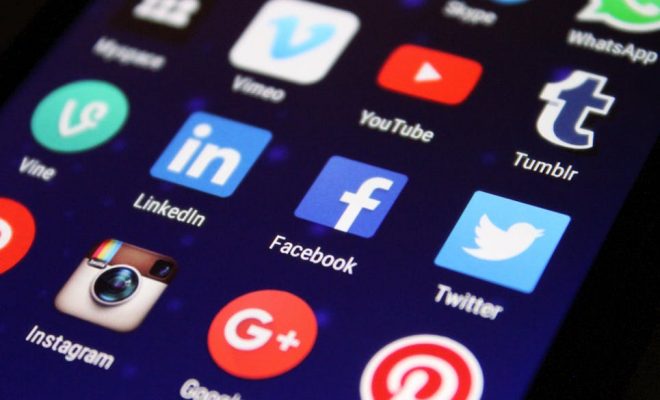 Doceri is an interactive whiteboard app where educators and learners can create, record, and narrate slide presentations. Whether they're starting from a blank screen or modifying one of the sample projects, it's a fairly intuitive product. Users may opt to run the app on an iPad alone or while running Doceri Desktop on a computer.  When starting a new project, learners will see a blank whiteboard with a range of tools at the top. They can choose a background such as a music staff, a map, graph paper, or a plain color, and create a presentation with just a single slide or multiple slides. They can draw a picture, write out some text, or add in some shapes. Students can record motions as they go, or record audio or additional graphics to play over the finished slides. Then, learners can save it all and play it back for others to see, or export it as a PDF or YouTube video.
There's no text tool or pointer feature, so educators may find Doceri to be a bit outdated compared to tools like Explain EDU; however, there's a level of comfort to be found in its simplicity. Also, while the site's blog posts and social media feeds haven't been updated since 2018, scrolling through will provide some inspiration and ideas for classroom use.
Doceri's range of backgrounds and the ability to narrate or record presentations offer multiple classroom uses. Social studies educators may opt to use the map backgrounds to demonstrate population movement or help learners learn to identify key geographical features of specific areas. Math educators can also make good use of the backgrounds, choosing different grids or graphs to teach learners about ordered pairs and other geometry concepts. Students can collaborate to work out math equations or record themselves explaining the process they used to arrive at a solution. Other educators may add their own diagrams or photos as backgrounds and use the tools to label them as they present — recording them to create material for flipped classrooms or absent learners.
Doceri's hands-on design tools and attractive interface can get learners' creative juices flowing. With some attention given to basic design principles, learners and educators can create unique presentations to make lessons and projects more engaging. Plus, when educators run Doceri Desktop alongside the app, it frees them up to move about the classroom and interact with learners more easily.
Students can record how they solved a problem or demonstrate how to complete a task through recordings. Giving kids the chance to explain their learning allows educators opportunities to assess student understanding and provide valuable guidance and feedback. However, they may not want to create a whole presentation that way. All words have to be handwritten using a finger or a stylus, not typed through a font tool; this can make creating longer or text-heavy presentations frustrating. Teachers will need to take some time to teach learners about key ideas, details, word economy, and how to incorporate impactful images and graphic organizers into their presentations. The time invested will pay off with more informative slides that rely on the quality of text rather than the quantity.
Website: https://itunes.apple.com/us/app/id412443803?uo=4&at=10laCG&ct=website
Overall User Consensus About the App
Student Engagement
It may take learners time to get started, but once they do, they'll appreciate the range of presentation tools and overall design.
Curriculum and Instruction
Doceri empowers learners to create presentations and make meaning of concepts for a variety of subjects; explicitly teaching design skills will make for more effective presentations.
Customer Support
A library of sample projects and a YouTube channel provide kids with ideas and templates for starting their own creations, but new features are needed to keep pace with other similar tools.