Product Review of Doc McStuffins: Time for Your Check Up!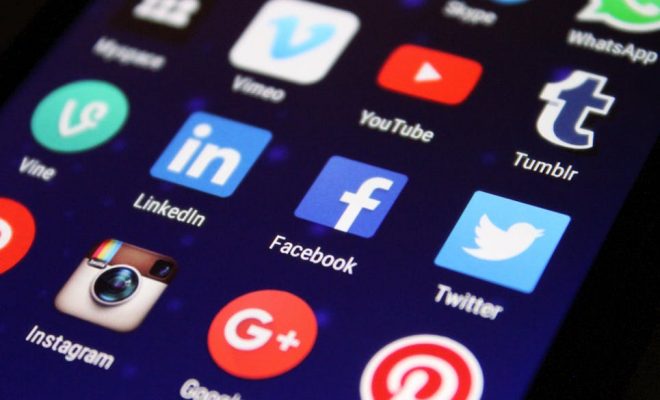 Kids become Doc McStuffins to examine, diagnose, and treat toys (or whatever people or objects they capture with the camera) with their virtual doctor kit. Kids choose from four games. In "Check Up," they examine a toy (characters from the show) using a stethoscope, otoscope, tongue depressor, x-ray, magnifying glass, or blood pressure cuff to diagnose the problem, which involves a fun, made-up, medical-sounding term like driedout-a-tosis or no-go-atosis. They then treat the ailment by putting in new batteries or offering a drink of water. Kids can review their diagnosis in the Big Book of Boo Boos. In "Mixupitis," toys' parts have been scrambled up and kids have to put the parts back on the right toys. "Doctor's Kit" and "Picture Stickers" let kids use their own toys (or loved ones) as patients using the device's camera to take pictures and then examine and treat their patients using the doctor's tools. Those patients will get Doctor's Notes prescribing their treatment plans, which often involve hugs and cuddles.
Doc McStuffins: Time for Your Check Up! could be an addition to an imaginative play center, though kids would benefit more from open imaginative play. For kids having anxiety about a doctor visit or experiencing difficulty interacting with classmates in social, imaginative play, pretending to be Doc McStuffins may be helpful. Classrooms could also have fun taking photos of each other to doctor within the app.
Doc McStuffins: Time for Your Check Up! combines imaginative play, use of technology, and learning about doctoring in a nifty app package. Kids even have the ability to take pictures of people (including themselves) or their own toys and doctor them using realistic doctor's tools. You may want to steer kids who are reluctant to play socially with other kids to Doc McStuffins: Time for Your Check Up! ; however, most learners would be better off playing pretend without the technology. All the instructions are delivered verbally, so preschoolers can pick it up and play on their own right away. Transitions move pretty slowly between steps and games, which is frustrating and may cause kids to tap repeatedly trying to get any response.
Website: https://play.google.com/store/apps/details?id=com.disney.docmcstuffinscheckup_goo
https://itunes.apple.com/us/app/id640941236?uo=4&at=10laCG&ct=website
http://www.amazon.com/dp/B00HEVLBBK?tag=comsenmed07-20
Overall User Consensus About the App
Student Engagement
Kids are empowered to be the doctor of toys, and they'll enjoy choosing what to examine with the device's camera.
Curriculum and Instruction
Kids will use their imaginations as they play doctor, producing unrealistic illnesses. The app provides patients, or kids can take photos of their own toys to create patients.
Customer Support
Verbal and visual instructions teach preschoolers how to use the doctor's tools and how to navigate the app. Doctor's notes are saved, but earning them is unpredictable.