Product Review of Do I Have a Right?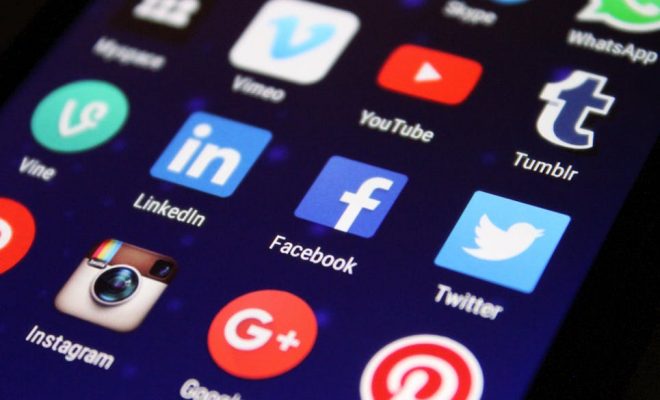 Do I Have a Right? is a free iCivics game for the web as well as iOS and Android that focuses on constitutional rights. It melds simulation mechanics with turn-based strategy and, for a free game, balances visual design, player motivation, and compelling story extremely well. Its recent refresh has made a world of difference, bringing improved graphics, English voice-overs, Spanish options, a glossary, a case analyzer, and more. In the game, learners run a law firm specializing in protecting its clients' rights. Players choose whether to focus on only the Bill of Rights, or a larger slate of constitutional amendments (the Bill of Rights plus the 13th, 14th, 15th, 19th, and 26th Amendments). Set up your avatar, choose a starting law partner, and cut the ribbon at the opening ceremony!
For seven in-game days that increase in difficulty, clients walk into the law firm and players determine first whether the client's scenario is protected by the U.S. Constitution and, if so, the lawyer who can defend the case. Players choose from characters like Chuck Freepress, who can help defend freedom of expression, or Sally Fourth, who specializes in illegal government searches. Narrative elements like these serve as fun mnemonic devices that connect characters with the content. Incorrect matches are called out, so learners can learn which amendment would have been a better match. As each day passes and players tackle more cases, hired lawyers learn about more rights, which they can then fight to protect. Players can also hire more lawyers, advertise their law firm, and add more seating and other pleasing features to the office to entertain potential clients.
Like other iCivics titles, this game is ostensibly for one player, but that doesn't mean it can't be a social experience. Have players print out their certificates and report back to the class on their law firm's successes. Consider creating some "all-star" categories for less obvious strengths like "fewest walk-out clients" (valuing aspects of their play like time management and effective multitasking). As an extension, create two teams and have learners create their own scripted short narratives similar to their clients' in the game. After swapping narratives from one team to the other (best if acted out), each student has to accurately identify the corresponding amendments of their opponent's fictional cases for points.
Do I Have a Right? is now available in Spanish as well, so it's perfect for ELLs, and the game's optional (English) voice-over is helpful for those with low literacy or vision issues. A Do I Have a Right? Extension Pack is also now available to extend the gameplay and learning, and it includes ELL supports for differentiated learning. And don't miss browsing the iCivics Impact Competition, where players can apply points earned during several iCivics games to support social impact projects from youth around the world.
Do I Have a Right? might not be the perfect tool to introduce or dig deep into the U.S. Constitution and its amendments, but it is the right tool to help learners understand how these protections apply to true-to-life circumstances (not to mention what the amendments are by number). The game is to the U.S. Constitution's amendments what Where in the World Is Carmen Sandiego? was to geography — neither is a comprehensive skill-builder that covers everything in its topic, but nor does it try to be.
The time-based element in the game helps learners think on their feet and memorize the amendment numbers and contents. While this could be panic-inducing for some learners, it's easy to pause by just clicking off of the browser window. Any learners who are stuck can refer to the Glossary, Rights Review, Team Review, or Case Analyzer, and take their time reviewing amendments and other civics-based knowledge.
While it would be helpful for players to already be familiar with the constitutional amendments and how rights work, all players will come away from the game being able to pinpoint which amendment covers which right (within the amendments the game covers), as well as knowing what kinds of complaints aren't covered by the Constitution.
Website: https://www.icivics.org/games/do-i-have-right
Overall User Consensus About the App
Student Engagement
Sharp visuals and time-limited rounds help to balance a few unfamiliar game mechanics. Players will be drawn into this effective and fun learning experience.
Curriculum and Instruction
As with almost every iCivics title, players make interesting and informed choices in an authentic setting. Pairing constitutional rights with clients' cases helps learners learn about and apply the Constitution.
Customer Support
A short, optional walkthrough is a great orientation for new learners. The Legal Eagle Case Analyzer can help if they're stuck, and there's a glossary. For educators, the expansion pack provides useful supports.