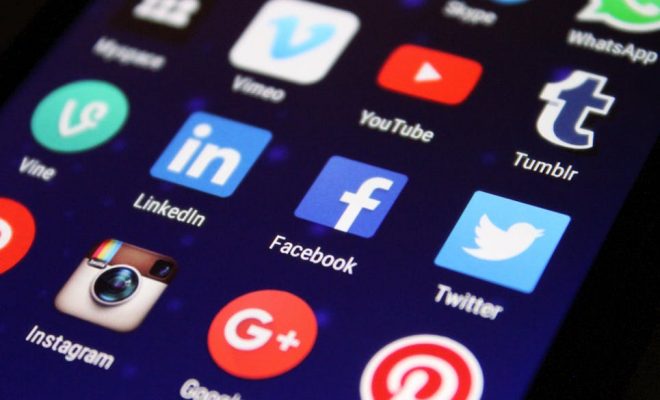 In DIY, kids use everyday materials to complete challenges in various skill areas. After an adult approves their membership, kids create a unique login and design an avatar. They start exploring more than 50 skills on the homepage, where popular topics are listed along with a featured challenge and news about who's earned a new badge. Some skills involve the outdoors (Gardener, Entomologist, Forager), and others focus on the indoors (Baker, Front End Developer, Stitcher). Some encourage problem-solving (Industrial Designer, Mechanical Engineer), and some are just for fun (Dancer, Prankster, Sound Effects Wizard).
At the top of each skill page is a short list of materials to have on hand, but it doesn't specify when to use them. In most cases, an adult will need to help secure materials and space for projects and supervise their progress. For example, kids can probably build an indoor fort (Fort Builder) on their own, but most won't know how to repair a bicycle tube (Bike Mechanic). Also, though DIY encourages a creative approach to solving problems, certain tasks really do require specific steps for safety reasons. Would you want your learners harvesting honey (Beekeeper) or using a soldering iron (Circuit Bender) on their own? For help with challenges, kids can check out the posts by other DIY-ers who have solved challenges, or some of the third-party videos that have more "how to" info.
DIY can be an online or offline tool to engage kids in creative problem-solving and skills-building through activities that let them make and build things, and the site encourages accountability for creative work. For example, the site asks them to share things they make and not to share other stuff like personal photos or things they didn't make. Commenting tools also keep kids accountable when, for example, they're asked, "How did you do that?" Other social tools include a portfolio page to upload and display projects and patches (the more, the better, of course) and the ability to follow other kids on the site.
A dashboard allows educators to track several kids' activities at once.
Kids must practice resourcefulness and utilize their knowledge to complete the skills. It's easy to find something that interests them when there are even Minecraft challenges. They can start small or go big, and step out of their comfort zone with unfamiliar tasks. Either way, they're building skills and confidence, and the challenges are deliberately brief, as kids are meant to figure them out themselves.
Work is rewarded. Kids must post a picture or video of a completed challenge, and, when they complete three challenges under one skill, they earn an online patch (real patches are coming soon). All submitted projects fall under terms of Creative Commons, allowing other users (and DIY) to copy, distribute, and transmit the work and adapt it for commercial uses as long as it's attributed.
Website: https://www.diy.org/
Overall User Consensus About the App
Student Engagement
Positive peer pressure attracts kids to the site: "If they can do it, I can too!" Attractive badges for completed skills motivate kids to earn as many as possible. It's a snap to find, view, and share projects.
Curriculum and Instruction
DIY's challenges prompt kids to use scientific inquiry to build, design, or code their way through a challenge. They're empowered as they try new things, observe, troubleshoot, and revise their ideas.
Customer Support
Kids get little help besides what's posted by other users, ranging from a single photo to a "how-to" video. The ability to share projects and comment or ask questions introduces kids to the concept of a scientific community.