Product Review of DIY Lake Science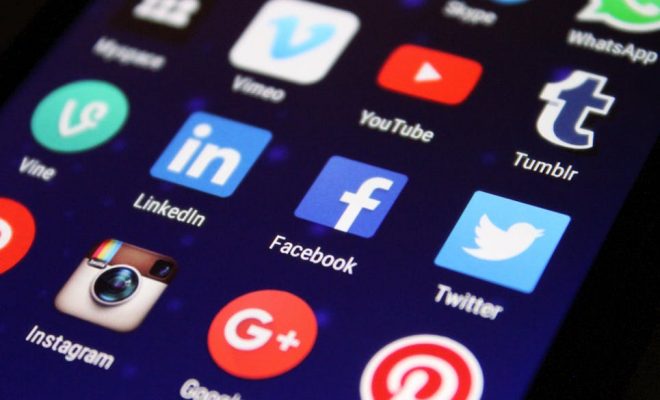 DIY Lake Science offers watershed-related activities and info for elementary and middle school learners via three sections: activities, video clips, and an "Under the Lake" simulation. The 12 activities are divided by location (outdoor or indoor). Kid-friendly directions accompany clear pictures, and there are safety tips. Progress through activity steps is shown, and tabs also highlight sections: Summary, Materials, Instructions, and Explanation.
In the "Under the Lake" simulation, learners adjust air temperature and view resulting water temperature. Students toggle between deep or shallow lakes and between Mediterranean and temperate climates. Clicking on pop-up vocabulary provides brief audio on topics such as stratification and ice formation, with wiki-style details via the Learn tab. The videos are mostly short clips, organized into Lake Science, Lakes and People, and Lakes of the World.
This app's kid accessibility is great; tap into it by having small groups complete different indoor activities at stations. Students can share their experiences with quick reports through a jigsaw, or they can rotate through centers over days or weeks. With younger learners, complete an activity with a few learners while others work on related tasks (note that blue and red food coloring represent different things in various activities). With older or advanced learners, use the app's suggestions as launching points for student-designed investigations. When outdoors, consider printing activity guides instead of having learners use electronic devices near mud and water. You'll need to plan for student data recording  and prepare any after-activity discussions.
Since directions are clear and materials are common, these are great at-home extensions. Further, you can use the consistent activities across local schools and then work collaboratively to share data about your community's ecosystems.
DIY Lake Science provides kid-accessible activities for hands-on freshwater learning. Indoor activities such as "Make a Lake" provide opportunities to model natural watersheds. Outdoor data collection during "Counting with Quadrants" supports exploring local ecosystems while using scientific practices. Video clips are kid-appropriate and completely interesting, while the simulation helpfully displays lake details that can be almost impossible to experience first-hand. An additional graphic connecting lake temperature to the appropriate month would support learners' understanding.
One of the app's assets is its narrow scope, but a coordinating app could allow kids or classes to upload observed data, reinforcing their role as citizen scientists and supporting a more detailed understanding of local ecosystems. Also, links to watershed organizations and tips for identifying organisms could extend learning and excitement.
Website: https://itunes.apple.com/us/app/id973319218?uo=4&at=10laCG&ct=website
Overall User Consensus About the App
Student Engagement
An appealing, uncluttered interface makes it easy for learners to get started, and clear activities and a narrow scope make interaction fun. Staying (or returning) power could increase if learners earned badges for completed tasks.
Curriculum and Instruction
Building models of watersheds and groundwater systems supports deep understanding, and outdoor activities allow for genuine data collection. Opportunities to upload data or compare samples with others could further scientific practices.
Customer Support
The intuitive design makes usage a breeze. Still, video directions and links to online resources (such as invertebrate charts) would be helpful. Related apps supporting the uploading of data (citizen science-style) could really extend learning.