Product Review of Discover Paris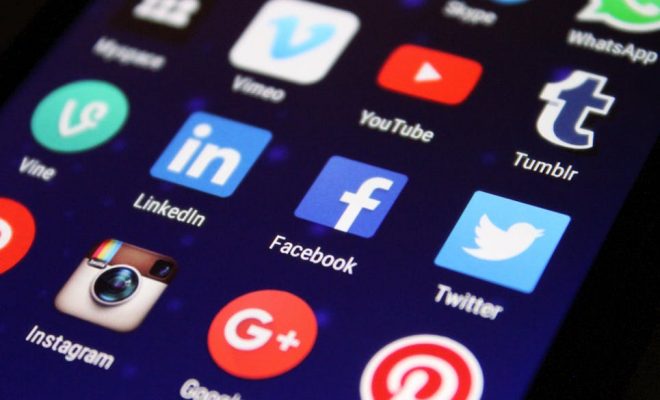 Discover Paris takes users on a tour of major sites and historical monuments in Paris. The user's guide is a friendly owl who gently but firmly directs the game's action, giving users verbal introductions to great landmarks like the Louvre and the Eiffel Tower and then asking questions about the sites' historical and cultural significance.
Unfortunately, after just three site visits, users are prompted to pay to access the rest of the sites on the map. While it costs just $1.99 to continue the journey, it's disconcerting to pay without a sense of the price up front. Parents and teachers can create accounts that allow them to track learners' progress, while kids can monitor their own progress through the sites on the main menu's map of Paris. Surprisingly, the app can't be used offline without an Internet connection, which might limit some users' access.
Teachers might encourage learners to explore different Paris sites and make note of the historical facts they learn. Teachers might also encourage learners to discuss why these sites are important to French people, and they might ask kids to design their own app and consider which landmarks in their own cities might be featured.
While there's some great information offered at each landmark, other insights are limited or simply incorrect. (Most glaringly: At the Paris Opera, the owl guide indicates Beethoven never wrote an opera. In fact, he wrote one — it's called Fidelio.) The activities at each site are superficial and repetitive — like using a measuring tape to measure the Eiffel Tower or the obelisk at the Place de la Concorde. Between sites, users are prompted to squeeze a cloud to make it rain, close a treasure chest to "get" the sun as a reward, or move a seed into a dresser drawer. These activities have nothing to do with deep learning, and they seem a little simplistic for elementary school learners who can readily read and spell.
Ultimately, the app seems to have been developed by thoughtful people who love French language and culture; unfortunately, the built-in activities do little to promote deep learning or lasting cultural appreciation.
Website: https://itunes.apple.com/us/app/id594819551?uo=4&at=10laCG&ct=website
Overall User Consensus About the App
Student Engagement
Users visit beautiful, historic sites around Paris and hear engaging stories about their significance. Unfortunately, activities at each site are a little simplistic for learners in the target age range.
Curriculum and Instruction
Although the owl's stories at each site are interesting, activities can be repetitive and lack meaningful challenges.
Customer Support
Parents and teachers can track learners' progress, but there are few ways to record or encourage a user's progress through each site.