Product Review of Dino Tales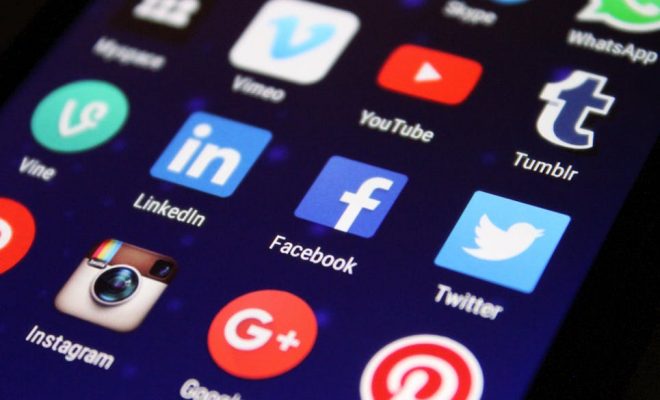 Dino Tales is an educational game teaching kids about dinosaurs while also helping them develop some descriptive writing skills. Using their dino avatar, kids will roam around the island, discovering and hatching eggs and keeping their dinosaurs fed. They'll learn facts about each dinosaur by generating their own questions, playing around with the dinosaurs, and reading books about their adventures. Kids can feed and play with the dinosaurs, moving them with finger controls or painting them in different colors; throughout the game, kids collect different awards for their discoveries. The dinosaur guide, Darwin, answers questions, too, that kids customize from a scrolling list of words. Once they've hatched a dinosaur and explored with it, they can read the story of its journey, choosing the best words to customize their tale.
Teachers can set up an account with the student's name, which will then be used in the games. Only one student account can be active at a time, but it can be deleted to add a new one. Teachers can also customize a student's reading level and set a time limit for play — 10 minutes, 20 minutes, 30 minutes, or 45 minutes. Teachers can find myriad uses for the app in class. If working with an individual student, use the game to practice personal narrative writing; let the student play for a few minutes before reading the narrative of the dinosaur's day together as a model text. From there, have the student write their own personal narratives without the app's scaffolding. With your whole class, you can use the question spinner to help kids develop open-ended questions. For independent play, have kids choose one dinosaur or fossil to research and present to the class.
Despite a robotic-sounding dinosaur narrator and awkward controls, kids will enjoy learning about dinosaurs and playing with language in this rich, layered world. To navigate their dinosaur around the world, kids will have to use some directional arrows rather than just guiding them with their fingers on the screen. The latter seems like it might be more intuitive; as it stands, navigation can be a bit tricky and may frustrate some kids. Some better hints around navigation — without becoming too prescriptive — might also help. Also, the Darwin character's voice is very obviously computer-generated. Nevertheless, the varied activities — creating questions, discovering treasures, painting dinosaurs, reading stories, and investigating the island — can keep kids entertained, engaged, and learning.
Website: https://play.google.com/store/apps/details?id=com.kuatostudios.dinolife1&hl=en
https://itunes.apple.com/us/app/id923963949?uo=4&at=10laCG&ct=website
http://www.amazon.com/dp/B00NT63VX0?tag=comsenmed07-20
Overall User Consensus About the App
Student Engagement
Kids' names are used frequently to keep them engaged, and the variety of activities keep kids in the action.
Curriculum and Instruction
The questions roller not only teaches kids about dinosaurs, it teaches them to ask open-ended questions. Kids can learn about dinosaurs and pick up some writing skills.
Customer Report
There are extension coloring activities on the developer's website. Teachers can customize kids' reading levels and set time limits on play in the settings.