Product Review of Digital Public Library of America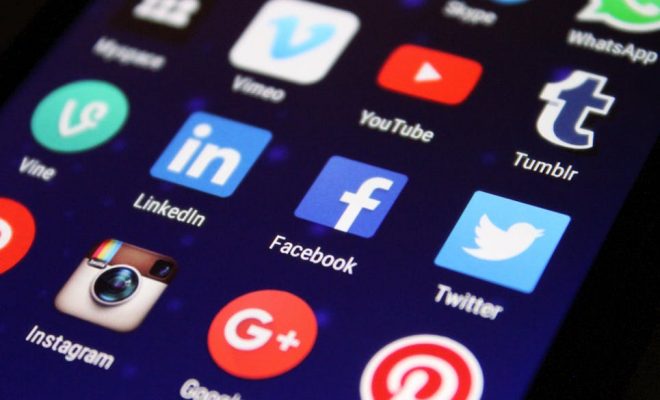 The Digital Public Library of America (DPLA) is a free, web-based library of primary resources specific to United States history. As of this review, DPLA boasts a staggering 33 million resources collected from a wide range of research institutions and museums. Thankfully, the layers of rich documents, images, and videos are carefully organized and curated, and can be accessed through topical browsing, searching and filtering, or in pre-made exhibition collections and primary source sets. While the site isn't intended solely for learners or teachers, the exhibitions and primary source sets are particularly well-suited to classrooms since they feature more written context. The primary source sets also have discussion questions, activities, and a "share to Google Classroom" button. Of course, the massive, searchable database itself can fuel inquiry-driven learning within the framework of a well-scaffolded lesson or project.
Since the expansiveness of the Digital Public Library of America (DPLA) can be daunting, give learners and groups specific tasks to make things way more manageable. Students can tackle a topic of interest, use the site's list creation feature to collect the best resources on the topic, and then analyze those resources through a creative project like a slideshow, book, research paper, or museum exhibit. For groups, prepare an essential question about an event, individual, or time period, and then have groups of learners answer that question in the context of a primary source they're assigned or find on their own. Each group can present their findings and the class can discuss how each group's source offers a different perspective on the question.
DPLA would also work great for a "new or review" activity. Select a document — or a series of documents, to accommodate ability and reading levels — that's aligned with your curriculum. Then task learners with identifying which information in the source is new to them, and which information supports or reviews prior knowledge. Teachers could also run a "pro or con" activity. Provide learners with a statement that learners can defend or refute as well as a custom list of resources from the DPLA collection. Challenge learners to prepare an evidence-based response to your statement. Once learners master the activity, have them prepare their own resource collections alongside their responses.
Coupled with clear objectives, the DPLA is a helpful destination source for primary sources for secondary history and ELA classrooms. Teachers might be tempted to just add DPLA as yet another potential reference link on a class website, but without guidance, learners might not see the full potential of DPLA, or might use the site poorly. For example, a search for the American Revolutionary War yields 70,000 results. This expansiveness can be incredibly rewarding, or frustrating. Left to roam the site alone, learners might get distracted and discouraged. Thankfully, the DPLA's clean layout and simple navigation tools will be easy for learners to get a grasp of with a fairly quick whole-class tutorial. Once learners are onboarded, they'll find DPLA a step up in terms of engagement and usability from comparable sites aimed more at researchers, like the Library of Congress.
With a little digging, learners can find some true gems, although like a treasure hunt, sometimes it feels likes some clues are missing. Background and citation info is provided for each source, but while some have informative backstories, others feature scant words or just a question mark. Some resources are also available in multiple languages, but it's scattershot. As a result, a document like Fadwa Hadda's diary could provide rich insight into immigrants in the 1920s, but it's not translated. Similarly, award-winning news clips from decades ago, like a 1987 re-examination of the internment of Japanese Americans, lack captions. Of course, this is to be expected for a site with such a staggeringly large library, but educators should still be aware that some learners will need extra support.
Finally, one of DPLA's best features is that it allows users to create custom lists of resources. What's more, they can do so without even logging in! While this may not be ideal for long-term assignments or shared devices and browsers, it does make quick, on-the-spot activities easy and skirts around the logistical and privacy challenges involved in creating student accounts.
Website: https://dp.la/
Overall User Consensus About the App
Student Engagement
Students invested in a topic or assignment will delight in discovering unique resources. Without guidance and specific tasks, many will feel lost or bored.
Curriculum and Instruction
High-quality, well-curated, and culturally diverse resources will up the rigor in any classroom.
Customer Support
The easy-to-use browsing, search, and filtering help users navigate the wide and deep collection, but more captions and translations could fill in some accessibility gaps.