Product Review of DiGii Social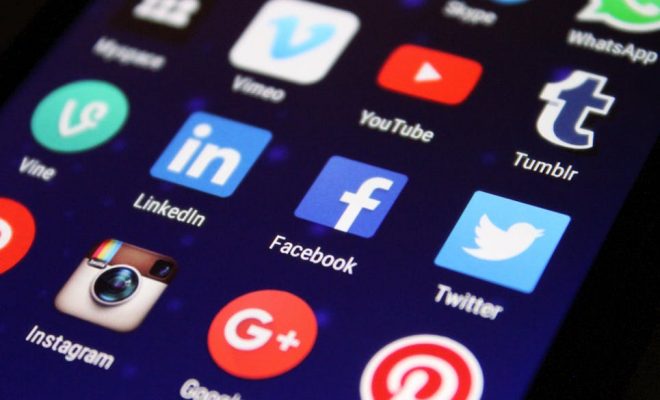 DiGii Social aims to be a safe social media platform for learners ages 10 to 12. Currently, it's only available in Australia. It combines online posting with digital citizenship lessons and monitoring tools for educators. In practice, it operates a lot like Facebook; learners can post text and photos on the message board or in private chat. Learners earn points, called DiGiits, which they spend on changes to their avatar, direct messaging, GIFs, and more. To earn DiGiits, learners watch digital citizenship videos and answer three brief questions. Learners can choose videos they want to watch. DiGii Social will also show videos to ensure learners see key concepts and strategies. Educators can let DiGii Social auto-select these videos for learners, or they can assign videos. Educators can also suspend videos about specific topics until they are ready to formally introduce them, which is handy for more sensitive issues.
DiGii Social auto-moderates all learner interactions. When it notices something questionable, it reminds learners that their behavior may not be good digital citizenship and directs them to a relevant video. Educators receive a notification to look into the event in the dashboard. Educators and administrators can access everything learners have written or posted, including direct messages.
Learners can create their own avatars and should be able to create a character that looks like them. Some hair styles and physical features need to be paid for with DiGiits. It doesn't take long to earn DiGiits, but some learners might feel it unfair to pay for features that match their physical traits. If this presents an issue, educators can award DiGiits to any learner from the educator dashboard to ensure learners can craft a representative avatar.
Disclosure: Common Sense Education offers its own curriculum for digital citizenship. 
Upper elementary educators can use DiGii Social as a part of their school or classroom digital citizenship instruction. DiGii Social is a safe place for 11 and 12-year-olds to learn the do's and don'ts of online behavior. At this age, most learners can't legally access social media apps or sites such as Facebook, Instagram, Snapchat, or TikTok. DiGii Social allows learners to learn online best behaviors rather than dive into a "real" platform without prep. Content themes include digital health, security, safety, identity legalities (like cyberbullying), and relationships. Each area has a set of roughly three-minute videos that hits on key knowledge. Unfortunately, videos don't have captions.
Educators might be tempted to use DiGii Social as a pseudo-LMS by posting academic activities or discussions. However, DiGii Social isn't meant for academic use. It's designed for learners to interact with each other in an authentic social media environment. DiGii Social suggests letting learners use it between classes or during breaks, the way adults use social media. According to the developers, 45 minutes of use per week should help learners to absorb and practice digital life skills. Learners only have access to the program during an eight-hour window during the school day.
Even with these training wheels, educators might feel anxious about using a social platform with learners. It's worth keeping in mind that learners with access to school email and chat can share inappropriate content or behave poorly online. DiGii Social provides a safer place for learners to make mistakes, learn, and grow.
DiGii Social learners would likely be better equipped to use traditional social media and handle online interactions more responsibly. Answering three simple questions after each video keeps the pace moving and should keep learners from feeling like DiGii Social is a chore, but these questions probably won't activate higher-order thinking skills. For educators with this concern, DiGii Social provides lesson plans to help extend the impact of DiGii Social. Other resources include parent videos, posters, and more.
DiGii Social also does a good job detecting questionable behavior, and learners can file a dispute if they think the system is wrong. DiGii Social did well in our tests catching foul language, threats, and swimsuit photos. No system is 100 percent safe, and DiGii Social is no exception. For example, it didn't stop a test learner account from sending an inappropriate YouTube video to another test learner. As with any digital tool, educators will need to take the time to manually monitor learners to an appropriate degree.
DiGii Social is aligned with the Australian National Curriculum, but features the expected content and learning of any digital citizenship program.
Website: https://digiisocial.com/
Overall User Consensus About the App
Learner Engagement
Many learners will enjoy taking a step closer to real social media, and being given a platform they can use to chat between classes.
Curriculum and Instruction
The videos are short and digestible. Provides an authentic context for learning. Content filtering isn't 100% accurate. Learners might not feel they can be themselves.
Customer Support
Extra resources like lesson plans help educators delve deeper into digital citizenship. DiGii Social also tells learners how to seek help. Videos lack captions.