Product Review of Dictionary.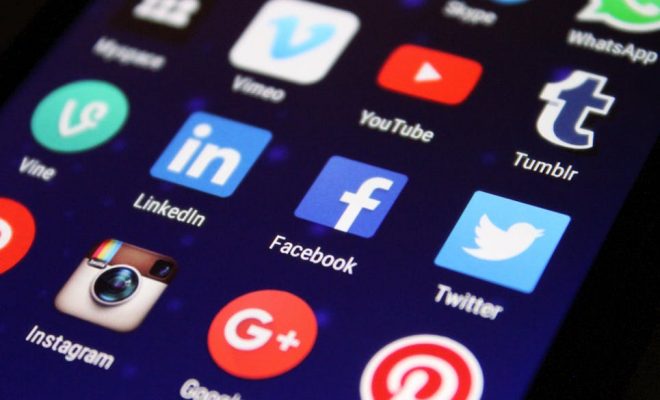 Dictionary. (formerly The Free Dictionary by Farlex) is a comprehensive dictionary app that includes standard definition info as well as audio, alternate definitions, translation, origins, and thesaurus entries. It can be toggled into 14 common world languages, and the Customize button allows users to toggle 12 main page daily updates. At the top of the screen, users type words into the text box for word searches or expand for advanced search options, bookmarks, settings (such as larger fonts), and sharing.
Content spans encyclopedic, legal, medical, and financial knowledge from numerous publisher sources (like McGraw-Hill, Houghton Mifflin, and HarperCollins) and from Wikipedia, and the tool provides alternate sources as well as citations for each search. Daily updates include Word of the Day, Article of the Day, Quote of the Day, This Day in History, and Weather. There's no general explanation of how to read entries, but the help section on the website gives thorough guidance. Flexible search options like "starts with," "ends with," and "one click lookup" make it easier to find words when kids aren't sure of the spelling. Users can post word entries or share other content to Facebook or Twitter, or send via SMS or email.
The individual profile and daily features make this a great once-a-day activity in a 1:1 classroom. Students could check in if they finish work early or at a set point during the day, and spend as much time as available exploring language and playing word games. Older learners could challenge one another in games; younger learners could challenge the teacher! Foreign language classes and English language learners could find the app really useful, too. Teachers will need to pay to disable the banner ad across the bottom of the screen.
This is an impressive, content-rich dictionary app. Upper-elementary learners will want to play Hangman, Spelling Bee, and Words within Words. Middle and high school learners can perform word searches to improve spelling, determine the meanings of words across the disciplines, understand figurative language, acquire domain-specific vocabulary, and, finally, apply all these skills to writing activities (including citing sources). Offering the ability to share, change font size or language, customize daily updates, and use audio and voice recognition, the app is appropriate and engaging for kids of almost all ages — the app includes objective and non-glorified definitions of sex, drugs, and curse words, but so do all good dictionaries.
The design isn't as slick as it could be, but it's worth the trade-off for all the other quality features. In fact, the only feature lacking is built-in voice recognition, but the device's built-in features for voice recognition could work well instead.
Website: https://play.google.com/store/apps/details?id=com.tfd.mobile.TfdSearch
https://itunes.apple.com/us/app/id379450383?uo=4&at=10laCG&ct=website
http://www.amazon.com/dp/B004I744AS?tag=comsenmed07-20
Overall User Consensus About the App
Student Engagement
Games, daily word notifications, news, and more pull users in, though the layout can be overwhelming.
Curriculum and Instruction
Breadth and depth of content is impressive, as are the options for display, search, and language. Word games offer lots of ways to learn and practice vocab skills.
Customer Support
Fourteen world languages, translation, audio, and main page controls make the app accessible for non-native English speakers. Users can customize which features show up.