Product Review of Dictionary.com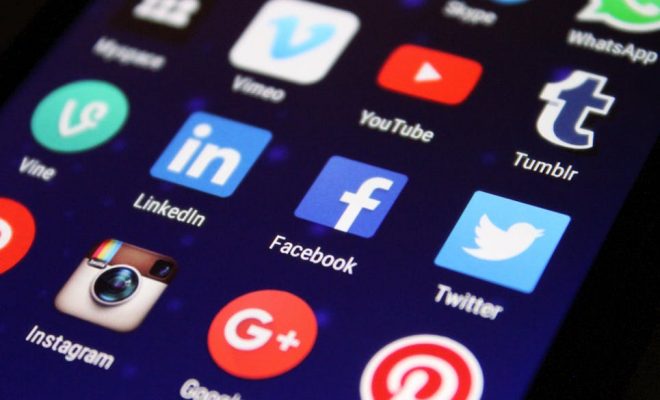 Dictionary.com is a reference website offering definitions of English language words alongside a growing collection of word-focused and social media-targeted content like slideshows and articles. Users can access definitions from the website's home page via the search bar at the top, a Browse Dictionary feature at the bottom, or the Word of the Day link. Definition pages feature the word's phonetic pronunciation (with an option to hear the word spoken), the word's part of speech, and a series of definitions from other dictionaries (including those produced by Merriam-Webster and Random House). Some words include an Examples from the Web link that shows the word used in context in recent news stories and in notable quotes. The site also features a Crossword Solver page that lets users search for words that might fit crossword clues, and users can subscribe to daily emails featuring the site's word of the day or its editorial content.
While this is ostensibly a reference website, Dictionary.com also features an extensive library of articles clearly targeted at social media. This content is called Everything After Z in the site's navigation bar (although take note that it does disappear from the header here and there). In this section, you'll find videos, quizzes, "trending" words featured in the news, and articles on topics including grammar, history, current events, and more. There's also extensive content that explores slang, emojis, acronyms, pop culture, memes, and politics.
With Dictionary.com, your mileage can vary. The word definitions and crossword features are solid, but there's so much clickbait content to get past that it can be hard to proceed purposefully through those entries. On the word entry pages, help your learners compare the definitions that come from various sources, and consider exploring the news articles and historical quotes that feature the same word. You might also use the Word of the Day quizzes as a warm-up or icebreaker to introduce learners to unfamiliar words. Subscribe to the site's newsletters featuring their Word of the Day and their latest articles, and consider using this content as the starting point for a classroom discussion of a word or topic that's been in the news. Some of the articles and videos from the Everything After Z section might be a good fit for some learners. However, they're even more likely to serve as a point of departure for your own activity or discussion that you lead with your learners on subjects like slang, emojis, and memes. There's a lot of iffy content here, but in between you might find some useful fodder for discussing how language is adapted and changed by the people who use it. And for high school classrooms, the iffy content could be completely appropriate and highly engaging.
Despite this site's generic name, it's more than just a dictionary, but that might not be a good fit for your classroom. Dictionary.com technically features definitions of English words, but those entries are littered with a seemingly endless series of ads and links to articles with clickbait titles (like "We asked her to define 'walkman' and her answer was brilliant"). Some articles and quizzes have solid, kid-friendly content that might genuinely inspire curiosity about language and linguistics, but it's almost impossible to focus on definitions when each page is jammed with links about pop culture, emojis, and memes. Some of these definitions about commonly used terms feel relevant and feature some good information (for example, the entry on "cultural appropriation" linked from the "on fleek" entry), but these entries often include images and entries from social media that feature profanity and sexuality in ways that may be objectionable at school and for sensitive audiences. It's not that bad words don't belong in dictionaries; the challenge with this site is that its content seems geared more toward adults exploring how language is used than toward offering reference information that's suitable for a school-age audience. Some of that information could be thought-provoking for your learners, but it's probably best to review the articles and quizzes first before introducing them to your learners. Overall, proceed with caution: There's some solid content embedded within this site, but you have to dig for it, and it might not be a good fit for letting your youngest learners roam free.
Website: https://www.dictionary.com/
Overall User Consensus About the App
Student Engagement
Much of the content is highly shareable, and the articles offer some topical, amusing takes on pop culture and current events.
Curriculum and Instruction
While some articles about language use and origins might spark new insights, the amount of less-serious content undermines the site's credibility as a serious reference.
Customer Support
The text-to-speech for words is helpful, but the site doesn't help users browse words or their meanings purposefully.