Product Review of Dexteria Dots 2 – Fine Motor Skills and Math Concepts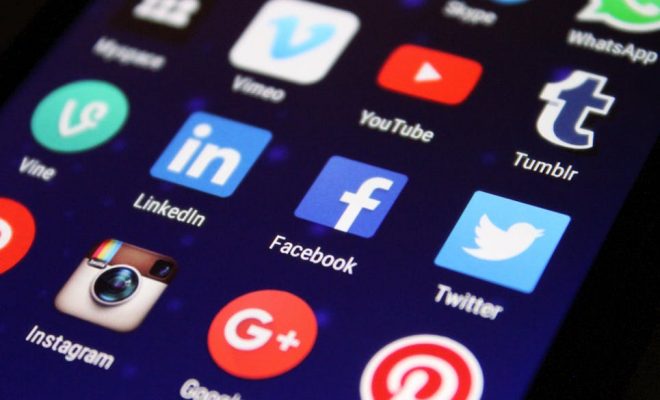 The game is easy to navigate and has voice-over instructions to guide kids through different stages of gameplay. Kids start by choosing either Make Equal Dots or Compare Dots. Each option includes four levels, from beginner to expert. As kids start to play, a voice command tells them what value to make, and the timer begins. Kids have to manipulate dots to complete the challenge, and are rewarded with fun animations and sounds. If they're fast enough, kids can earn bonus dots. Each challenge is scored and timed, and data is easily cleared for repeated play.
The game is a fun way for kids to work on fundamental math concepts while improving their visual and motor skills. Choose a level of difficulty that best suits kids' abilities and have them complete the level individually. Challenge kids to work fast to build fluency, but remind them to be as accurate as possible. Have kids share their scores and create a class leaderboard. Return to the same level until most kids earn a score of at least 80%, and then move on to the next level. You could differentiate instruction by allowing kids to advance levels on their own and track their progress using the app's built-in activity log.
Kids boost math and critical-thinking skills in a game that addresses several Common Core math standards. As they solve problems, kids learn about comparing numbers, counting, addition, and subtraction. Two main options are offered: Make Equal Dots and Compare Dots. In Make Equal Dots, kids are given several dots ranging in size and color, and have to drag and combine dots to make equal sets of dots. In Compare Dots, kids are given two sets of dots, one on each side of the screen. They combine dots to visualize, compare, and determine which set represents the larger value. At the beginner levels, dots include four attributes: numerals, smaller mini-dots, color, and size. These attributes help kids determine the value of the dots. For example, a yellow 4-dot is smaller than the 5-dot, and includes the numeral 4 and four mini-dots on its face. Younger kids can count dots to add or subtract, eventually figuring out that larger dots represent larger values and smaller dots represent smaller values. As the difficulty level increases, attributes are removed from the dots. At the Expert level, only colors are given. Older kids can use more advanced addition and subtraction strategies, along with speed, to earn bonus dots. Dexteria Dots 2 is an excellent tool for building math fluency and fine motor skills.
Website: https://itunes.apple.com/us/app/id899404716?uo=4&at=10laCG&ct=website
Overall User Consensus About the App
Student Engagement
Fun sounds and animations, lots of interactivity, open-ended solutions, and optional bonus dots engage and delight kids.
Curriculum and Instruction
Highly visual approach and multiple learning levels help kids with a wide range of abilities build essential math and fine motor skills.
Customer Support
Instruction screen summarizes the goal of the game and provides visual guidance for gameplay.