Product Review of Detour – Immersive Audio Walking Tours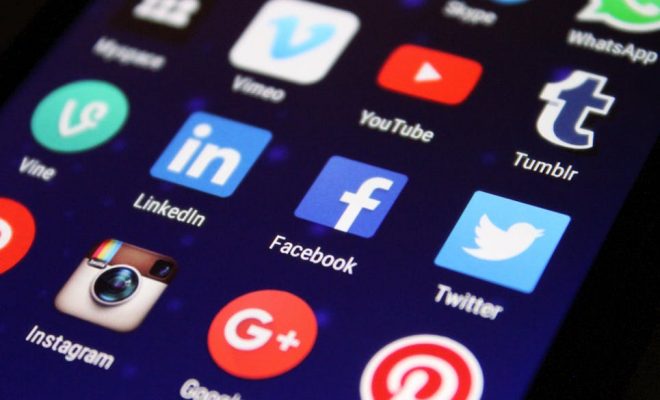 Detour is an audio-based walking-tour app that uses GPS locationing and podcast-like storytelling to reveal the historical significance and stories of cities. As of this review, tours are available for Austin, Chicago, Los Angeles, New York City, and San Francisco; however, there are more on the way. The guided walking tours require listeners to physically be in the locations featured in the stories. Tours are cinema-quality radio-style shows narrated by professionals with connections to the area. Students can add friends and share the tour experience. Each tour is a separate purchase, though some are free to try.
Detour requires learners to go to specific places, so this isn't a classroom tool. However, it'd be a great field trip supplement for learners visiting any of the cities featured. Some content is violent, so educators will want to preview depending on the age of the learners. Teachers could include Detour on a recommendation list for extension activities or summer activities for learners to explore on their own, and then they can bring their learning back to class. Students who complete a tour could use the format as a model and create their own guided walking tour, telling the story of their school or community.
The content is interesting, and the audio is engaging. Tourists will learn about diverse subjects on tours from Chicago Architecture Foundation: Secrets of the Loop to Bronzeville: The Rise and Fall of the "Black Metropolis." Because it's location-based, though, and pretty limited in terms of city selection at the time of this review, it's not easy for educators to incorporate it into everyday learning. For those who can swing it, though, it's a great option either for field trips, enrichment, or to kick off student projects based on place-based histories. Students will not only learn historical details but also can gain storytelling, speaking, and listening skills. The unique format of Detour has the potential to really capture learners' curiosity and encourage them to dig into history, wherever they may be.
Website: https://play.google.com/store/apps/details?id=com.detour.detour
Overall User Consensus About the App
Student Engagement
Engaging audio partnered with real locations makes the past relevant and real.
Curriculum and Instruction
Tours aren't designed for academics standards or lessons but nonetheless have compelling historical detail. Creative educators can make connections to storytelling, speaking, and writing skills as well as social studies content.
Customer Support
There are built-in tips that give an inside scoop on making the most of each tour. However, there are no embedded assessments or classroom support materials.