Product Review of Designbold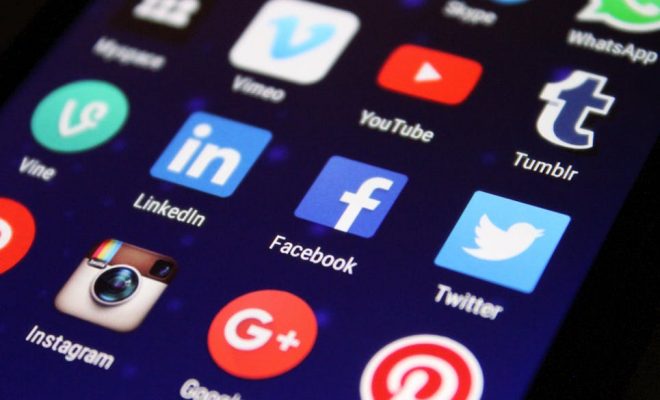 Designbold is a web-based graphic design tool. It works in most modern web browsers for laptops and desktops, including Chrome, Firefox, Safari, Internet Explorer, and Microsoft Edge. Mobile browsers aren't currently supported. Users create an account with an email address or through social media such as Facebook, Twitter, or Google Plus. The Welcome Guide steps users through the setup process, though it is not interactive. Users can start a project with an existing layout and make a few simple text changes for a fast design, or begin with a blank canvas and create their own unique design. The interface can be a little slow and sometimes freezes unexpectedly, so classrooms with older computers or slower connections may struggle.
Users can upload photos and other images, and the design projects are stored in the cloud. Free accounts offer unlimited storage, but image uploads max out at 5MB per image. Downloads for free accounts are also limited to web vs. high-quality resolution. Paid accounts offer print-quality downloads, custom color palettes, and custom font uploads.
Educators and older learners could use Designbold to quickly create a number of useful digital designs. Students could use some of the posters to create examples of wartime propaganda for a history class, or digital book covers for a literature class. The infographic templates could be used to show survey data or other information gathered from research, and learners can use the professional-looking presentation templates for class projects. Business education and marketing learners may find the business and resume templates useful.
Teachers can adapt Designbold layouts to create classroom posters and signs as well as graphics for lesson materials. Due to limitations with the free accounts, educators should plan to purchase a paid account if they want to download print-quality PDFs; however, at that point, educators may want to look elsewhere toward more full-featured tools.
Designbold is a production tool for beginners and requires little to no graphic design knowledge. The design tools are easy to use, but they're limited in scope when compared to desktop graphic design software. Advanced users will likely prefer more powerful tools such as Photoshop or Illustrator. Designbold does not offer lesson plans and has few templates that are designed for, or even thematically connected to, K-12 education. It offers a text guide, but there is no interactive tutorial to get learners started. The FAQs explain how to do things with the app, but the site does not offer instruction on important design concepts such as layout, color, white space, fonts, and image choices. Teachers would need to support design instruction with supplemental materials. Depending on your school district's policies, educators may need to get parental permission for learners to create accounts and participate in the user support community. The website has age restrictions and does not allow anyone under the age of 13 to create or use an account, as described in the privacy policy. Some of the layout templates have graphics representing alcohol or frightening images.
Other graphic design tools such as Canva offer much more for K-12 educators and classrooms, including lesson plans.
Website: https://www.designbold.com/
Overall User Consensus About the App
Student Engagement
With over 8,600 layouts to choose from, the website offers plenty of inspiration, though only a small percentage are free or readily applicable to classrooms. Designs also lack the panache of some other competitors' in the genre.
Curriculum and Instruction
The tool is designed to get users going quickly and to help them easily create designs, but there's not much help with the design skills themselves.
Customer Support
The website support section has some FAQs and a message board that requires a separate account. Live chat is available in the design space. The YouTube channel has a limited selection of video tutorials. No lesson plans.