Product Review of Design Squad Global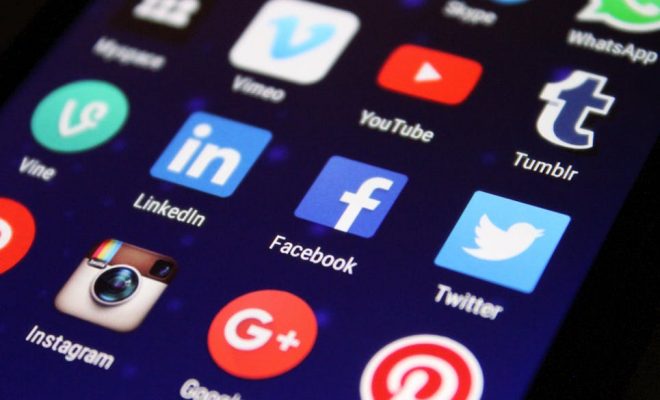 The Design Squad Global website complements the PBS Kids television show Design Squad, in which learners compete to create the most novel solutions to engineering challenges. The games, lesson plans, and video demonstrations of the brainstorming and prototyping that go into design make the website a great learning tool for kids. All episodes from the show include closed captioning.
From the navigation menu, learners can choose from Watch, Design, Build, Games, or Global Kids. The Watch section features Design Squad TV episodes, tagged by topic, along with videos that explore the science of everyday items like bicycle gears. The Design section gives learners options to write, draw, or remix an existing design, or to participate in the monthly Global Challenge. In Build, learners will find ideas for hands-on projects that kids can complete with adult supervision, as well as links to related videos and user-submitted ideas. The Games section lets kids play interactive games that teach engineering concepts; kids don't need accounts unless they want to save and share their scores. Finally, Global Kids is an interactive map that showcases ideas submitted by learners around the world.
Design Squad Global is a highly engaging and effective way to teach kids to develop complex and original solutions to engineering and design problems. Teachers can start projects in the classroom and send kids home to finish them. The challenges are the best part of the site; they put learning in kids' hands and give educators a way to connect the TV episodes to meaningful classroom experiences. For example, kids can earn recognition by building the best dance pad with lights and sounds or creating the most environmentally friendly water bottle holder. The competitive aspect encourages creativity.
Pave the way for self-directed learning and a democratized learning environment by letting learners find projects that they can design or enhance in the classroom. Teach SEL skills like empathy and collaboration by having learners participate in challenges that benefit others, encouraging them to develop solutions for real-world problems that affect people with disabilities, communities without access to electricity, or marine animals surrounded by trash. Design Squad Global can help learners see beyond their own problems by using their minds and resources to help others solve theirs.
Design Squad Global's videos give learners perspective on the challenges that others face, whether in the learners' own communities or somewhere else in the world. Unlike many content-rich outlets that can overwhelm learners with problems, this tool approaches problems from the solution side, encouraging learners to see the ways in which STEAM innovations can overcome obstacles. The opportunity to design original creations or improve others' ideas encourages learners to get actively involved in the design process and shows them that everyone can innovate.
High-quality, engineering-related games present interactive ways for kids to explore the problem-solving process and become familiar with concepts such as observation, iterative design, and prototyping. Kids with a wide range of reading and math skills will find the games fun and may develop the critical-thinking and problem-solving skills essential for understanding STEAM concepts as they play.
Website: http://pbskids.org/designsquad
Overall User Consensus About the App
Student Engagement
Video clips and episodes grab kids' attention, and games teach engineering concepts through practice. Activities and design challenges extend learning in school or at home.
Curriculum and Instruction
The multifeatured website encourages learning through the scientific process; from inquiry to prototyping to hands-on activities and iteration, this tool can be a game changer for learners and educators.
Customer Support
The site provides extensive support and opportunities to remix and improve others' designs. Games include audio instructions, and episodes have closed captioning and step-by-step instructions for completing activities at home.